Monero's Riccardo Spagni Debates Facebook And JPMorgan Launching Their Own Coins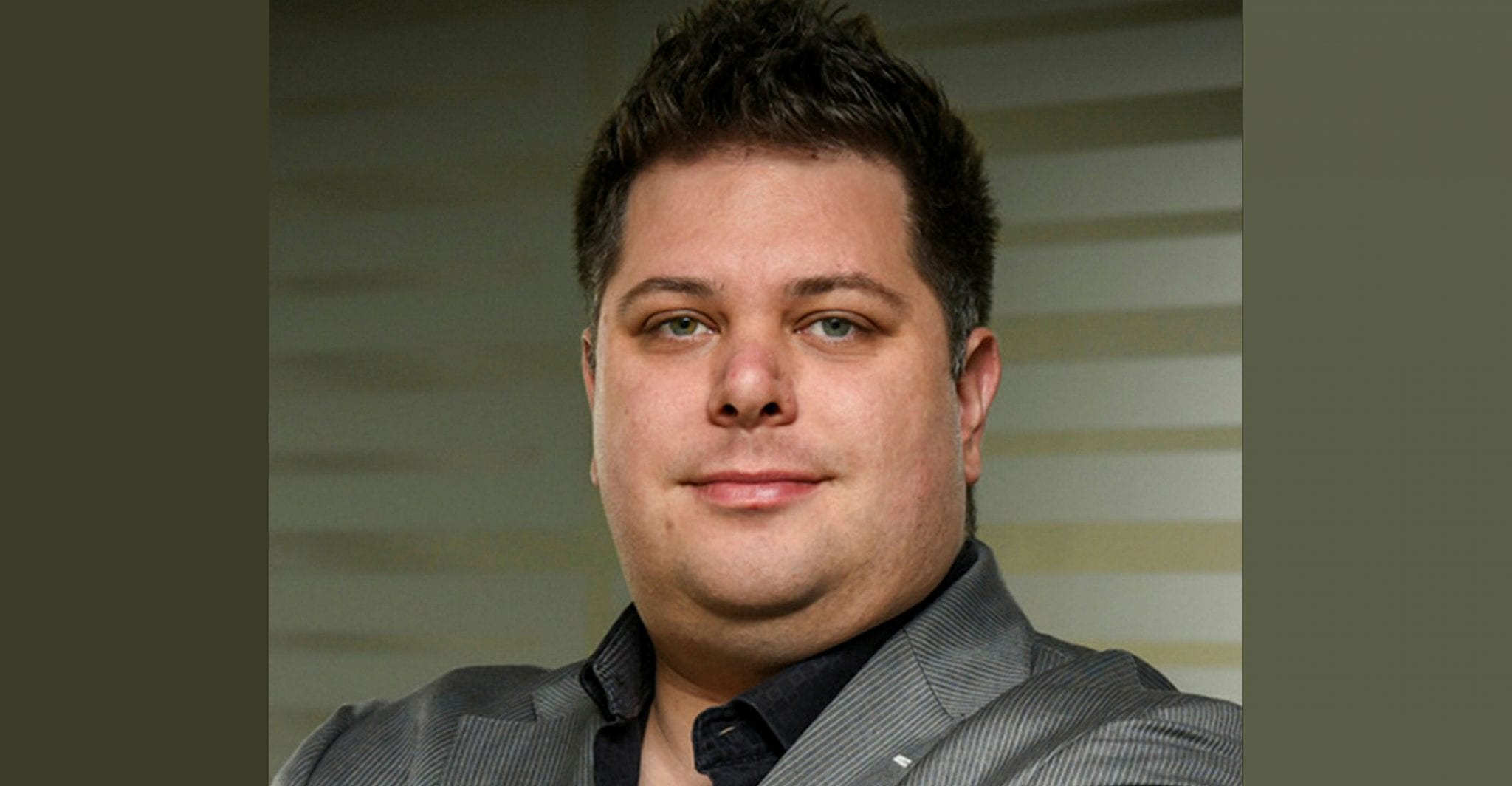 Monero's Riccardo Spagni has recently addressed a controversial subject.
He talked about centralized currencies making their entrance in the crypto market and about the effects that this can have.
During an exciting conversation with Shannon Grinnell on Speaking of Crypto Podcast, Spagni said that the steps that Facebook and JPMorgan Chase are taking in order to launch their very own digital coins are pretty interesting.
Centralized coins can reach millions or billions of people
Spagni said that such coins would be able to reach millions and maybe even billions of people and the reasons are not that hard to imagine. Facebook is one of the most popular social media platforms in the world.
He also added that such centralized entitites would have to launch their coins in a "highly regulated fashion" as reported by AMBCrypto. As you know, JPMorgan's coin is the JPM Coin and Facebook's coin is GlobalCoin.
Facebook is set to roll out its digital asset, GlobalCoin in 2020 says a recent BBC report and CoinDesk also related the news.
BBC said recently that Facebook is planning to launch the crypto-based payments system in "a dozen countries" by Q1 2020 and the social media giant is planning to start trials by the end of this year according to the reports.
Through Facebook, people will find their way to BTC
Spagni said that eventually thought Facebook people would definitely find their way to Bitcoin and this is not bad at all.
"[…] what I'm hoping will happen is people will be exposed to cryptocurrencies through something like Facebook and then they will become interested in it and will want something that's a little bit more, something that gives them more control and more freedom, and then they will start like Bitcoin."
Spagni also spoke about the mass adoption of Bitcoin and other cryptos.