Facebook Will Reportedly Roll Out GlobalCoin Crypto In 2020
It has been reported that Facebook is planning to launch its very own crypto, and now more news pops up. The giant social media platform has been gearing up for massive moves in the crypto space for a really long time.
Not too long ago, we were reporting that according to a report on The Wall Street Journal, Facebook has been working on its own cryptocurrency for a global payments network.
And that information has been confirmed by the giant social media and also confirms the rumors that Facebook plans to get involved in the cryptocurrency and blockchain industries.
Facebook to roll out GlobalCoin in 2020
Facebook is set to roll out its digital asset which is called GlobalCoin in 2020 says a recent BB report and CoinDesk also related the news.
BBC said yesterday that Facebook is planning to launch the crypto-based payments system in "a dozen countries" by Q1 2020 and the social media giant is planning to start trials by the end of this year according to the reports.
CoinDesk also writes that Facebook has been looking for advice from officials such as the U.S. Treasury and the Bank of England governor Mark Carney about opportunities and regulatory issues for this initiative.
They internally refer to it as Project Libra, according to the online publication.
More details are expected to be released in the upcoming months.
It was also reported that Facebook has been in the talks with Coinbase and Gemini exchanges because they're reportedly looking to prepare third-party, regulated platforms for users of its coin to store and exchange the asset.
Read more details on CoinDesk.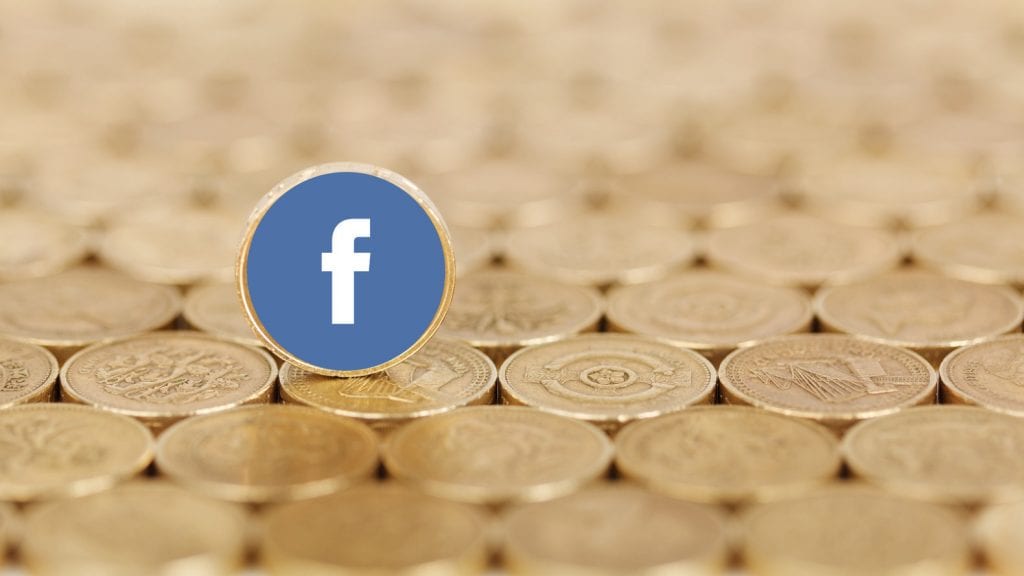 Facebook reverses ban on crypto ads
Meanwhile, it's also important to note that just recently Facebook has reversed its ban on crypto ads as another move to show support for the ecosystem.
The social media platform updated its advertising policy, and now, it allows crypto-related ads once again.
Coinbase
Coinbase is a digital currency exchange headquartered in San Francisco, California.
An experienced finance writer for more than 10 years, active industry watcher, and gadget enthusiast.
CEX.IO
Coinbase
Binance
Lasted news