MoneyGram Had Internal Tests With Ripple And XRP – Executive Predicts Crypto Revolution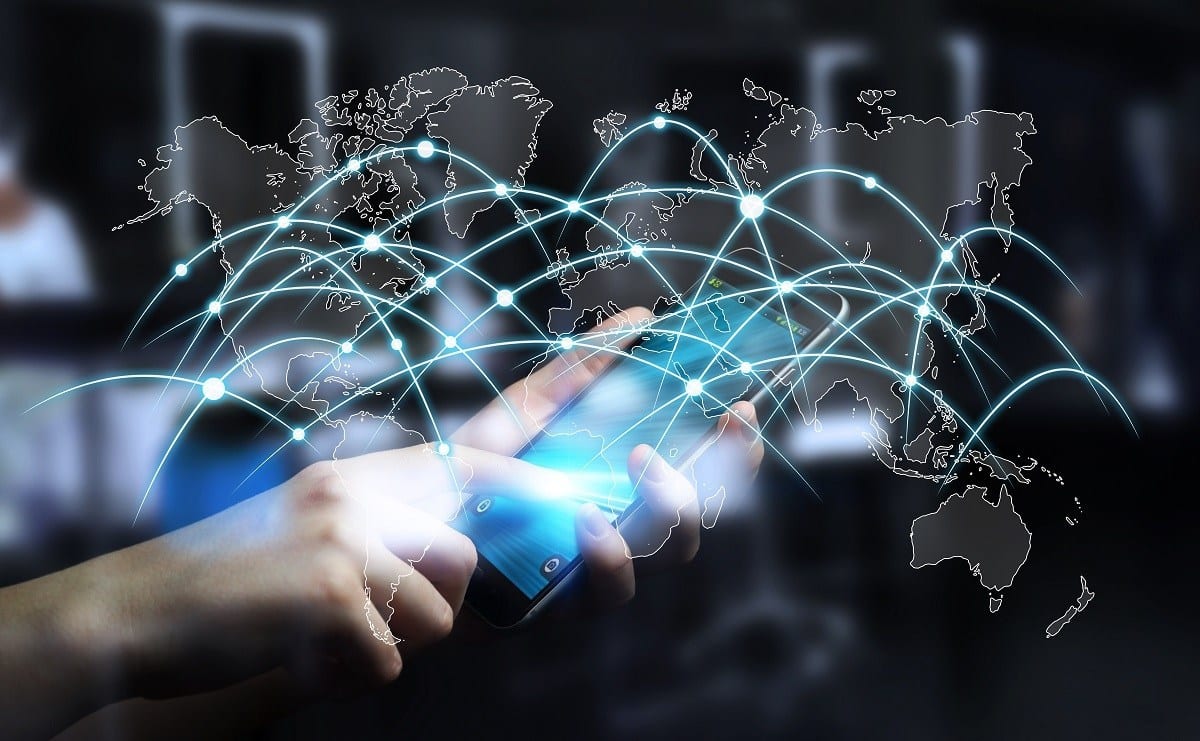 A lot of rumors involving MoneyGram and Ripple have been floating lately online.
Smartereum noted that there is no evidence that Ripple did acquire MoneyGram, but they also note that this would not be completely impossible.
The reason is the fact that Ripple's goal has been to take over the global remittance space, and controlling MoneyGram would definitely open enormous opportunities for the San Francisco-based company.
It seems that these rumors are based on something real after all.
Crypto is the future of sending money across borders
Youri Bebic, MoneyGram's global head of product and innovation believes that it's very probable that cryptos are the future of how people will be sending money across borders.
MoneyGram revealed a partnership with Ripple back in 2018 in order to test the crypto's ability to lower the cost and enhance payment speeds.
Bebic said that the results of the test revealed the huge potential of crypto in the world of finance.
The secret about international remittances
He also talked about a secret about international remittances – the fact that value is not really moving across borders when someone is sending money overseas.
But instead, the companies pre-fund bank accounts in countries all over the world to be able to power the global remittance industry.
He said, "Because the big secret with money transfers is the money doesn't move. The money's already there. We pre-fund pretty much in bank accounts all over the world and then we do value transfer. But if I were to send money from here to Mexico and literally, physically move the money at that time, it would take a lot of time."
He also said that crypto could make it truly possible to send value across borders instantly without needing to use pre-funded bank accounts.
The key issue that has to be overcome is the liquidity of crypto.
An experienced finance writer for more than 10 years, active industry watcher, and gadget enthusiast.