Now Is The Time To Buy Ripple's XRP And (Litecoin) LTC, Says Peter Brandt
The crypto market has been really unpredictable these days with BTC surging and dropping unexpectedly.
There have been a lot of predictions floating around the most important asset in the crypto space, and for a while, most of them have been pretty bullish.
LTC and XRP are reportedly about to surge
Peter Brandt is predicting that the prices for XRP and LTC are about to surge soon, and this means that now is the time to invest in the digital assets.
Brandt stated that a large buy signal had been recently completed by the pair LTC/BTC and Litecoin is reportedly expected to grow against BTC.
Brandt has also pointed the next possible highs for XRP to reach: $0.5688 and $0.6260.
Potential reasons for the surge of XRP
Some rumors regarding the price of Ripple's digital asset even said that XRP could soon reach $3.3 and even above $580.
It was recently reported that a prominent digital asset investor predicted that XRP can hit $589.
He believes that Ripple's coin has everything that it takes to surge so much.
Ripple has been trying to attract institutional investors and this may be one potential reason which could boost the price of XRP to the moon.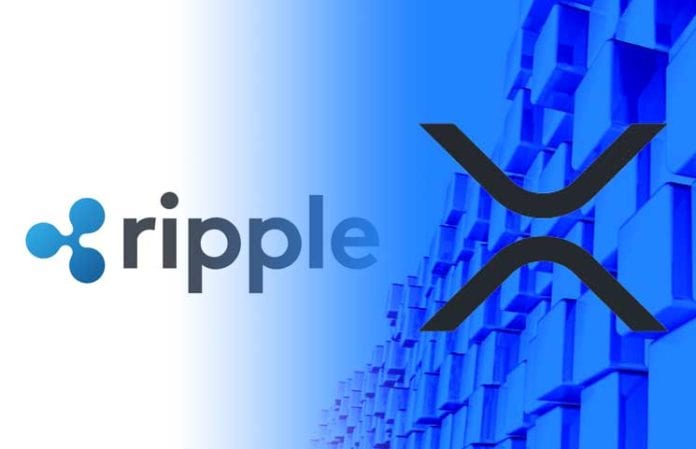 Some other price fluctuations have been happening after the recent rumors which surfaced claiming that Ripple has acquired MoneyGram.
Of course, there is no evidence that Ripple did acquire MoneyGram, but, according to Smartereum, this would not be completely impossible.
The reason is the fact that Ripple's goal has been to take over the global remittance space, and controlling MoneyGram would definitely open various important doors for the San Francisco-based company.
Ripple has been working hard in order to eliminate the flaws that have been plaguing the traditional payments system SWIFT.
Even if the latter has been used by banks and financial institutions for decades it was not able to keep up with tech innovation.
I am a technical writer, author and blogger since 2005. An industry watcher that stays on top of the latest features, extremely passionate about finance news and everything related to crypto.