Hold Your XRP: Crucial Technical Indicator Reveals A Surge Above $0.6 For Ripple's Coin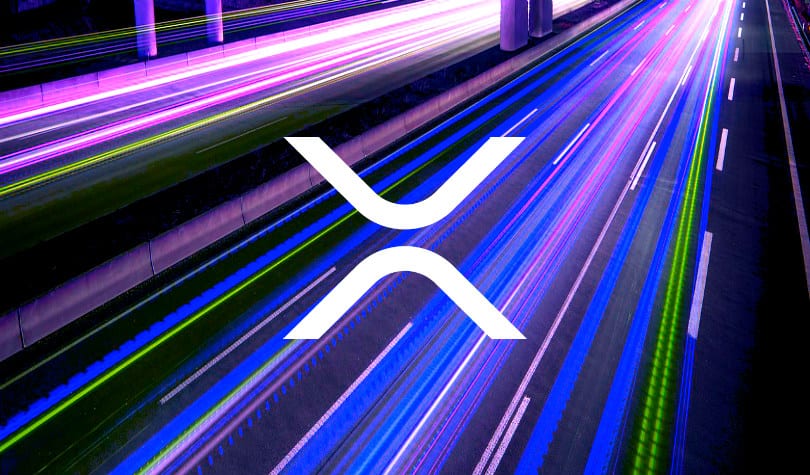 Ripple and XRP are still in the spotlight, and this is due to new partnerships that the San Francisco-based company managed to bag and also thanks to enhanced adoption of its products.
XRP has also been seeing increased adoption lately with full support from Ripple but especially from Wietse Wind and XRPL Labs as well.
The XRP army of fans has been expecting the price of XRP to surge after mirroring the successes of the company behind it and the digital asset as well.
XRP to hit $0.60 soon
There have been a lot of crypto predictions lately and the XRP ones, just as the Bitcoin-related forecasts are becoming more bullish.
Some of them even said that XRP could soon reach $3.3 and even above $580.
It was recently reported that a prominent digital asset investor predicted that XRP can hit $589.
He believes that Ripple's coin has everything that it takes to surge so much, even if for us, this might seem just a "bit" far-fetched.
Smartereum reveals that the latest prediction for XRP is a more down to earth one and it says that the coin can hit $0.6 soon.
The prediction was reportedly made by the online publication UToday.
The golden cross pattern shows a surge incoming
This should happen thanks to the golden cross pattern, which is one of the ultimate bullish indicators as you know by now.
Smaretreum writes that when the price of Ripple's coin surges, it will recover the gain that it had lost over a more extended period of time and break a few resistance levels.
The price moves that have been happening in the crypto market lately are really surprising so no one can really tell what will happen next.
BTC seems to be unable to stay above $9,000, and now it fell under $8,000 as well.
We'll just have to wait and see.