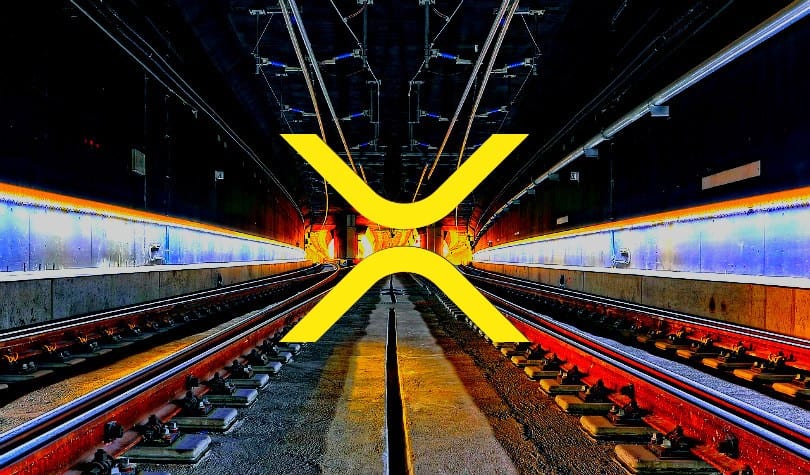 Ripple and XRP are still in the spotlight. Ripple has been boosting the adoption of the digital asset XRP, but some might say that the Ripple-backed XRPL Labs is doing enhanced efforts to boost the adoption of the coin even more.
The Daily Hodl brings exciting news and notes that XRPL Labs confirmed that the new application of the company is designed to do much more than allow users to send digital coins from one wallet to another.
Meet, Xign the mobile app
Wietse Wind revealed the surprise during the Bitrue community event in Amsterdam.
He revealed Xign mobile app. The application will be a fully-fledged mobile banking platform that will allow users to hold and spend, US dollars, euros, XRP, and other digital assets without having to rely on any financial institution.
"Xign will deliver a user experience we know as online banking. Not just crypto. So, what it will allow you to do is check your balance and send your funds in any currency, because the XRP Ledger can handle any given currency issued on the ledger…" according to Wind.
He continued and explained, "We're not building a crypto wallet. We're building a banking app. Except, without a bank. We're building a banking app based on a digital ledger, based on the XRP Ledger and based on ILP (Interledger Protocol)."
Appealing to the mainstream
Wind also made sure to highlight that he appeals to the mainstream by making both crypto and giant payments as simple as possible.
He noted that the app is "not for geeks" and he said that he's well aware of the fact that crypto wallets are for geeks on the other hand in general.
Wind said, "We're going to help users get started with a really secure, user-friendly set-up guide in-app. And there's no way you can, pardon my French, fu*k this up. There's no way. We're gonna make it really easy."
Wind has been incredibly supportive of Ripple's XRP and has contributed enormously to getting the crypto closer to mainstream adoption.