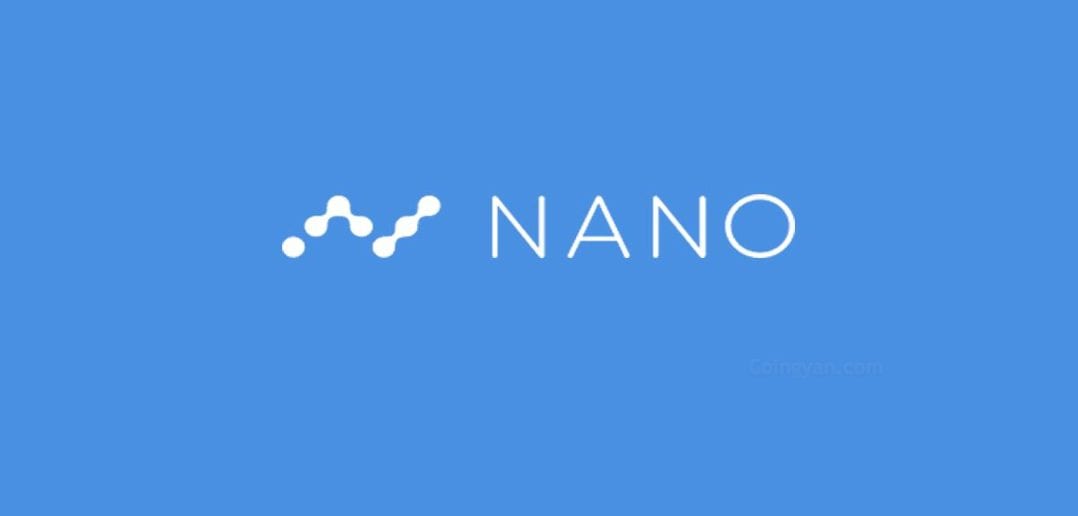 Crypto markets seem to have retracted slightly and the negative momentum created a correction during the Asian trading. The total market capitalization is still above $400 billion but it dropped a little. The crypto market capacity fell over the past 24 hours by 2% to $430 billion. Bitcoin also fell a bit over the past 24 hours, going back to $9,300 which marks a drop of about 1.65%. Altcoins have been in the red this morning as traders took profits.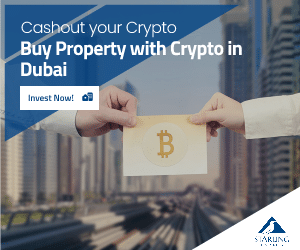 There's one cryptocurrency that's standing out more, flaunting some really massive gains over the past day. We're referring to NANO.
NANO is speeding the pace to massive recovery
Coinmarketcap shows that NANO managed to gain more than 10% over the past 24 hours and it's still climbing in Asia. Now, it's trading at $8.45 which means that it rose steadily from $7.64 this time yesterday when most other altcoins have been dropping. Over the past week, NANO managed to go up 18.6% from $7.20 last week and the crypto's month gains are greater than expected. NANO is trading against Bitcoin 12% higher on the day at 91000 satoshis from 80400 this time yesterday.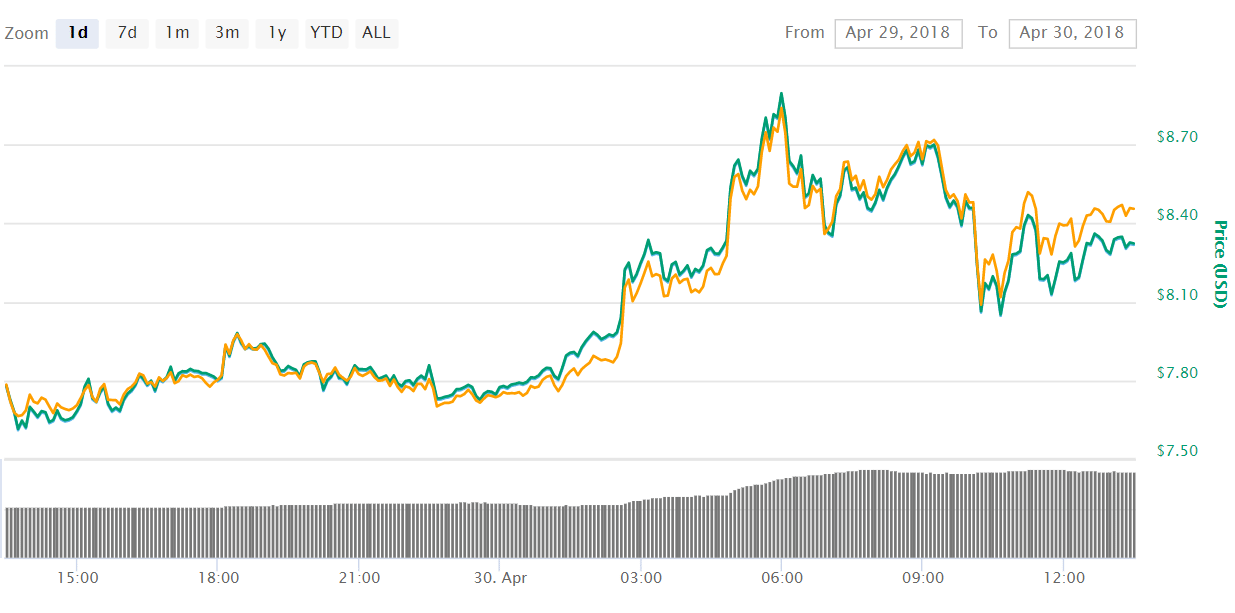 Binance reopened NANO deposits
NANO has been in decline since the rebrand from RaiBlocks in February and the BitGrail incident was not of any help. The good thing is that the victims of the hack received support. The crypto's recovery started in mid-April and NANO has since been steadily climbing.
Last week, NANO deposits have been reopened on Binance and the crypto has been doing better after the announcement. Binance has more than 90% of the total NANO volume and that why this was so important. The volume jumped in only 24 hours by 165% from $20 million to $53 million. This led NANO to go back in the top 25 on the 24th place with a market cap of $1.1 billion.