NANO (XRB/NANO) is preparing for a future potential bull market. The cryptocurrency remained behind others, but the current status is pulsating some hints that it may be on its way to recovery. XRB grew to $8.48 as it added over 10% overnight. XRB will also have to prove itself as recognizable with the new ticker.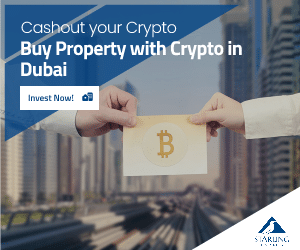 "nano reminds me of the early btc days. At first, nobody cared; then it got really popular because the old system failed (transaction fees); then there was a huge exchange heist and people lost trust – guess what's next," posted Ilia Sakowski on Twitter.
Rebranded ticker and wallet issues
The XRB ticker remained in use for a few months after a rebranding from RAI Blocks but the team wanted the revamping to be a complete one, choosing a NANO ticker.
Some voices say that the wallet that's currently available online, nanowallet.io is not the best features of this project because online wallets are quite risky. This one might even hijack seeds if a hacker gains control over the server.
More than this, the BitGrail fiasco is still keeping a shade over the project and some people still believe that the BitGrail exchange is putting pressure on theft victims to accept a compensation that is not fair at all. NANO theft victims are suspecting the BitGrail exchange of either scam or high-degree negligence.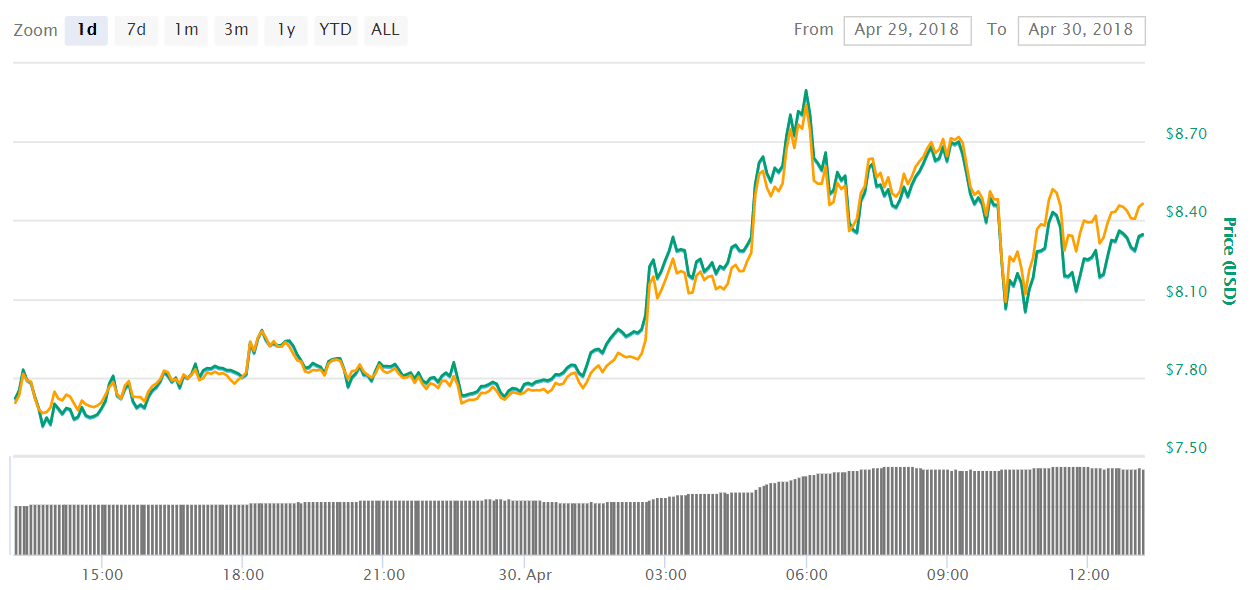 Closing words – where is NANO headed?
On the other hand, despite all its flaws, NANO is still holding the great potential of entirely changing the crypto world and we can even expect a price run in the short term.
NANO has been locked within a trading range for a while and some believe that a rally is on its way sooner than expected. The fact that NANO skipped the steep run this spring can lead to profits from other coins to seek out the crypto. NANO may be even chosen as an alternative to other altcoins for its trading potential.