NASA Supports Real-World Application Of The Bitcoin Blockchain Tech: Fighting Cyberattacks In Aerospace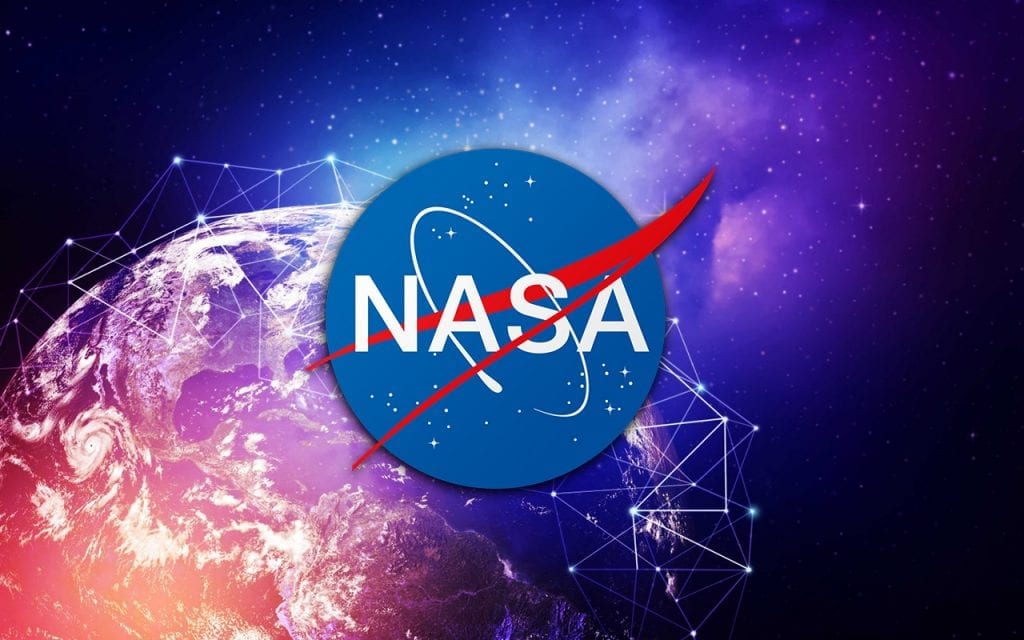 The blockchain technology managed to prove its benefits so far, and more colossal names are looking into it these days to see how they can benefit from the innovation wave.
NASA is eyeing Bitcoin's blockchain technology, and they might use it to tackle cyberattacks that are affecting aerospace agents.
The blockchain tech is the backbone of Bitcoin and the whole digital currency ecosystem.
The blockchain tech has proved so far that it's a revolutionary way of holding and handling massive amounts of data.
Because each strain of data is held in a different location, the records that are kept will be public and can be checked easily.
Now, it seems that more and more real-life applications for the technology are being explored.
NASA sees the advantages that come with the blockchain technology
Smartereum reported that NASA is considering implementing the blockchain technology due to its massive benefits.
The new system that NASA is supposed to implement proposes to leverage an open-source industrial-level enterprise Blockchain pattern.
Here's what NASA engineer Ronald Reisman has to say:
"Blockchain-powered communication systems could provide the essential element when it comes to stopping service attacks on the air-traffic control system in the United States."
Smartereum continues and writes that "The highly-anticipated ADS-B (Automatic Dependent Surveillance-Broadcast) system is slated to go live next year, although Reisman believes the proposed Blockchain solution is already at risk of a cyber attack."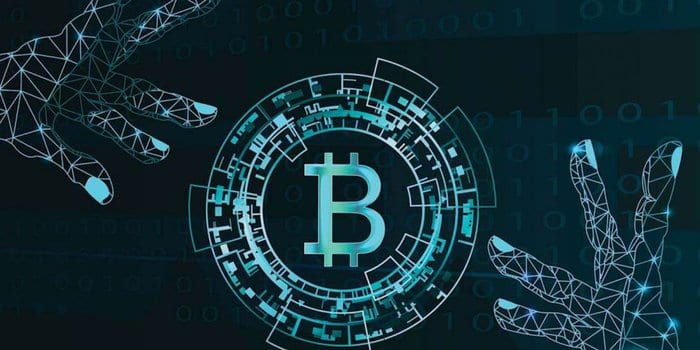 Leveraging the Hyperledger Fabric
Reisman also said that the system would leverage the Hyperledger Fabric in a bid to prove the massive potential solutions for the tech issued that may threaten ADS-B adoption by Military, Corporate and broader aircraft operators.
The NASA engineer also addressed the usage of Hyperledger Fabric is more sectors such as finance.
Smartereum reports that NASA is not the only one looking into this, as Honeywell, a major aircraft manufacturer, is another industry giant who's been looking closely at the Blockchain applications in the aerospace industry.