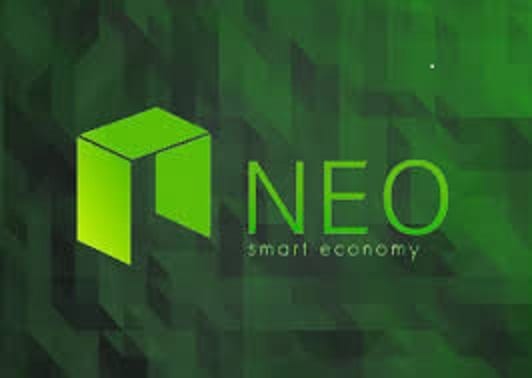 NEO (NEO) – It is a very interesting time to be a part of the cryptocurrency community. Bitcoin hitting 10,000 was reassuring and most believe we are in the beginning of a nice bull run. Last weeks upward momentum is being met with a downtrend for the day. NEO in particulary was up 4% yesterday and is now down 3% percent today. If there is one thing to learn from cryptocurrencies it is that volatility is always certain. This cryptocurrency trading above 140 in the next day would be a bullish sign.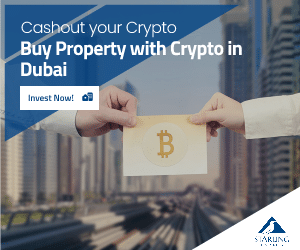 Since February 6th, NEO has recovered 117%. Having touched the critical resistance at $140.00, the coin price then dropped.The biggest NEO trading volumes are registered on  Upbit, a South Korean exchange with NEO transitions to the tune of $48B during the latest 24 hours. NEO is currently the 7th largest crypto in market capitalization and is at a very important stage. If all goes well as the NEO team intends, we could very well see a new all time high of over 100 percent. NEO is currently trading at $125.
NEO (NEO) Chart source coinmarketcap.com
Da Hongfeu
NEO was founded in 2014 by Da Hongfei, CEO and Founder of Onchain. When Da Hongfeu, NEO founder, spoke at NEO's DevCon conference, where he claimed that  the NEO blockchain was perfect for hosting decentralized cryptocurrency exchanges and that these exchanges would need lightning fast transaction times, interoperability, digital identity, and a stable coin for universal pairs – all of which NEO has.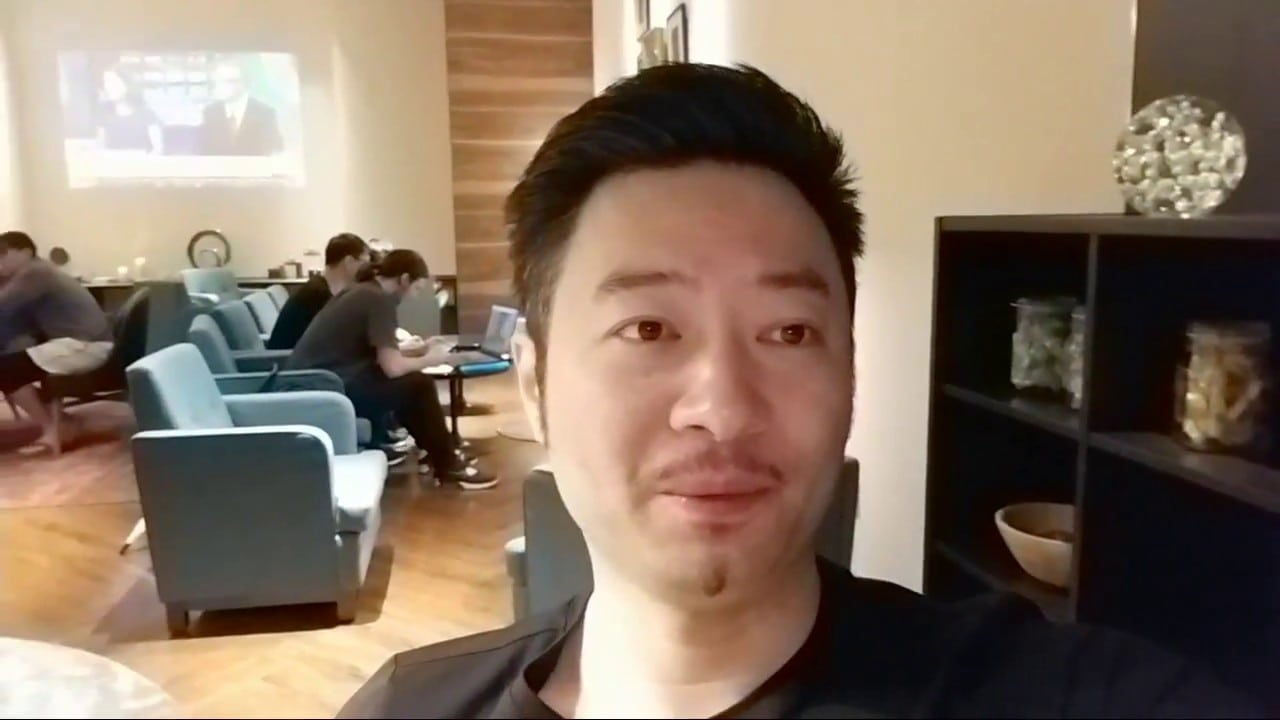 DaHongfeu source youtube.com
"The Chinese Ethereum"
NEO is sometimes referred to as the Chinese Ethereum. Based in China, NEO uses the Byzantine Fault Tolerance consensus mechanism and can support up to 10,000 transactions per second. Hongfei has helped China adopt blockchain and this platform can become a big part of the Chinese economy in the future. Developers and investors everywhere are looking to get into this cryptocurrency.
NEO and GAS
NEO allows users to collect a commission on platform revenue which can then generate NEO Gas. NEO Gas is the second cryptocurrency in the NEO platform. Gas is used to pay for smart contracts and transactions and is given to holders of NEO – so coders can use gas to actively create decentralized platforms like apps. Tokens can therefore be traded for smart contracts.
The Inside of NEO
Since its inception, the NEO team has experienced the boom of the blockchain industry and the frenzy and cooling of the digital money market. NEO is designed to digitize various assets and ensure that transactions in assets are done with the help of smart contracts – aiming to build a smart economy. NEO is a blockchain platform and cryptocurrency, similar to Ethereum, which enables the development of digital assets and smart contracts. Just like Ethereum has been starting up new ICO's, NEO wants to do the same. NEO could potentially be one of those big platforms like Ethereum and has definitely made noise in the industry. While most blockchains focus on the trading of digital currencies, NEO will incorporate those other assets that separate the big guys form the little guys. NEO enables crowdfunding and peer-to-peer lending in a way like nothing we have seen before.
"With blockchain technology, the digitization of assets can be decentralized, trustful, traceable, highly transparent, and free of intermediaries. On the NEO blockchain, users are able to register, trade, and circulate multiple types of assets. Proving the connection between digital and physical assets is possible through digital identity. Assets registered through a validated digital identity are protected by law."
NEO has a strong developing team and is always looking for more developers to innovate upon its platform. As one of the better players in the past week's market, it is exciting to see what is next for NEO. Whether or not it will surpass Ethereum isn't something to dwell on right now as progression is inevitable.