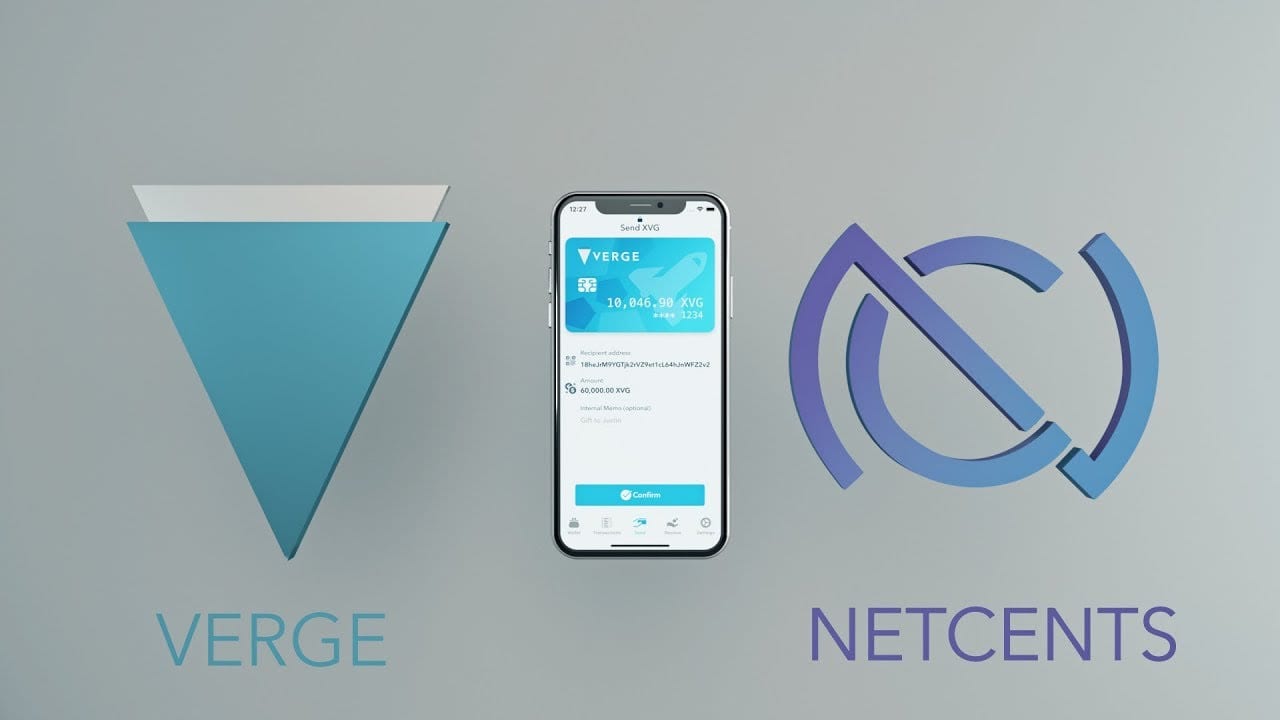 Almost every week NetCents seals deals with reputable firms across the globe. The cryptocurrency gateway platform has announced this week that it sealed two mighty deals, after announcing partnerships with SoftPoint and MindGeeks, the owner of PornHub.
On November 26, NetCents Technology also announced that it entered into a five year ISO Reseller Agreement with SecureGlobalPay, giving Tron (TRX), Verge (XVG), and Horizen (ZEN) and some other cryptocurrency the opportunity to be adopted by firms all over the world since they are available on the platform.
SecureGlobalPay will promote and sell the NetCents Cryptocurrency Merchant Gateway to their merchant network. The firm focuses on B2B, retail, food and beverage, mobile service professionals, utilities and communications, automotive, healthcare industries, as well as hard to place merchants with higher risk business types.
Interestingly, SGP has kick-started their merchant promotion and education program. The program has resulted in multiple merchants already "onboarded or in the onboarding process".
VP of Business Development for SecureGlobalPay who showed enthusiasm over the agreement  said, "We are always looking for ways to ensure that we are providing our merchants with the most innovative and cost-effective payment solutions for merchants. Adding cryptocurrency was a natural progression for us".
"Our expert team is on hand to help hard to approve businesses get merchant accounts with easy approvals, fast boarding, and competitive rates. We believe in maintaining strong working relationships with all of our merchants and continue to bring them the best and innovative payment solutions in the market."
NetCents Technology Signs ISO Reseller Agreement With OBANC.
Yesterday, NetCents announced it has sealed a five-year ISO Reseller Agreement with OBANC, a platform that offers its clients a suite of integrated products and services and with over 35 years of experience.
The firm offers clients the best in payment processing solutions, security and compliance, and consulting services enabling them to quickly grow and scale.
OBANC processing volume has reached 30 million, the firm has the major aim of empowering clients with the most innovative products and solutions so as to make them produce a better customer experience, retention, and new client acquisition making cryptocurrency was a natural addition for us.
In his world, Wayne Orkin, President of OBANC said he's pleased to partner with @NetCents to introduce cryptocurrency payments to both new and existing e-commerce customers."
"NetCents is a dependable and complimentary company, which OBANC is proud to partner with to assist online merchants with services that help them grow their business and create better buying experiences."
Selling NetCents payment platform to big companies will increase the adoption of cryptocurrencies like Verge, Tron, Horizen, Nem among other cryptocurrency available on NetCents platform.