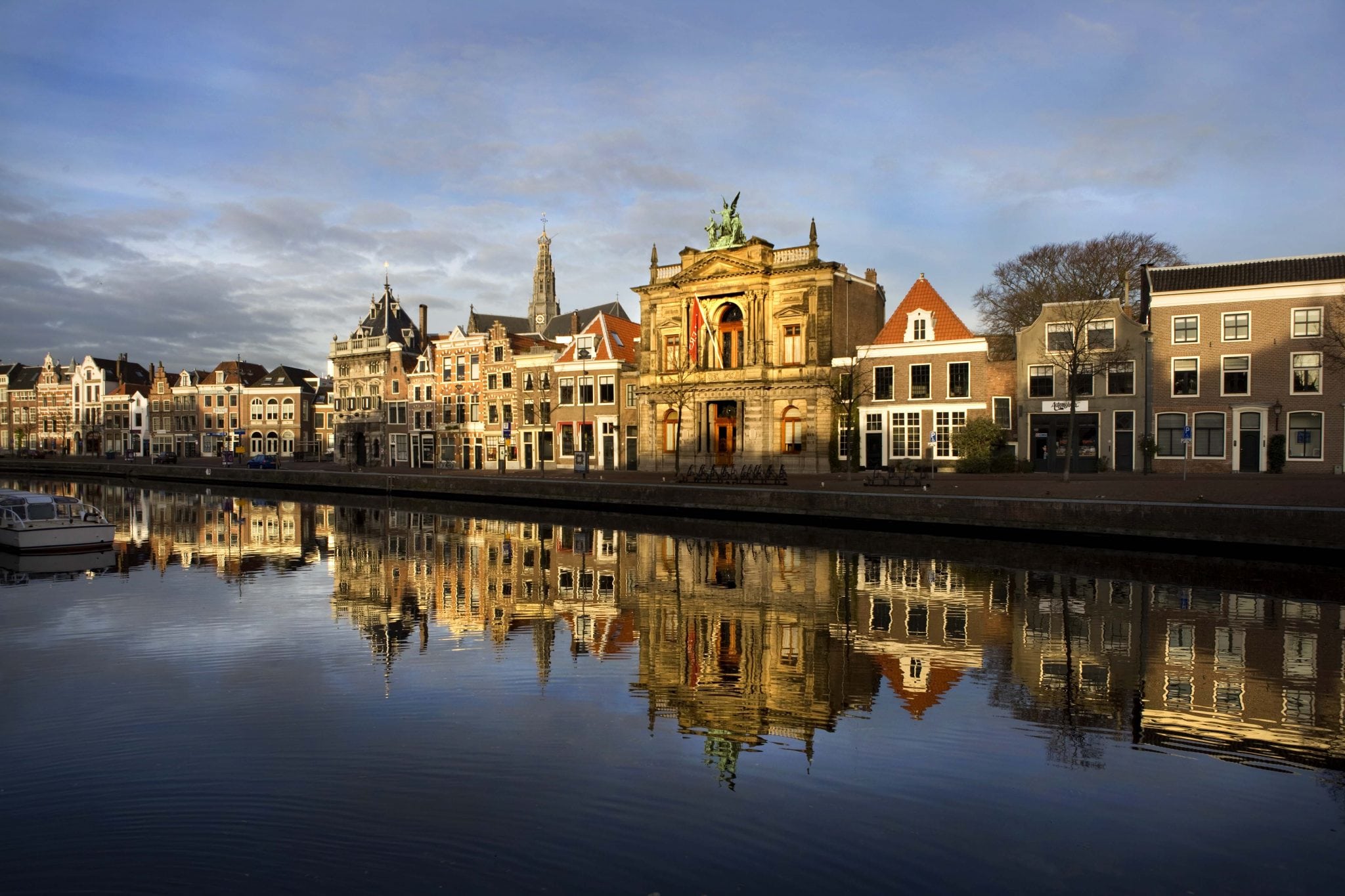 Haarlem municipality develops IOTA (MIOTA) based "Blockchain" solution for administering legal documents.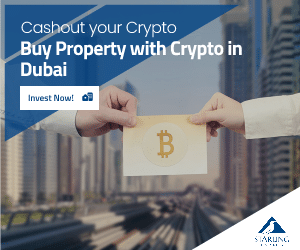 Commissioned by the municipality of Haarlem, ICTU and Xurux developed a Proof of Concept to verify legal documents within public registers via the open source 'IOTA-Blockchain'
The Xurux and ICTU developed software guarantees the authenticity of legal documents through the open source 'Blockchain' IOTA (MIOTA). In the specific case, a citizen can demonstrate to the housing corporation that he or she is an inhabitant of the city of Haarlem by means of Blockchain. The Citizen no longer needs to visit the town hall to receive an official extract.
According to Bas de Boer, innovation manager of the municipality of Haarlem and initiator of the project, the Proof of Concept shows that blockchain or the so-called mutual distributed ledger technologies can be implemented in short term. "By figure of speech, the application could be deployed tomorrow. It enhances the technology and its adaptation in the public domain, improving society as a whole."
Choosing IOTA means that some drawbacks of the Bitcoin blockchain are resolved, such as high energy consumption, transaction costs, and relatively slow transaction speed.
The software is released as open source software free for use by governmental and municipal organizations working with public register extracts. The intention is to bring the application into production in 2018. The benefit for the municipality of Haarlem would be 2 FTE that would become available for alternative assignments.
Note: IOTA uses the Tangle, a directed acyclic graph (DAG) for storing transactions and is strictly speaking not a blockchain. Mutual Distributed Ledger would be the correct term.
Xurux is a firm located in Baarn, Netherlands specialized in blockchain – MDL technology.
More Dutch cities including Amsterdam and Rotterdam are discussing adopting the system already and will be announcing it by the end of the week. It seems that the BOSCH partnership that was officially published last day had a major impact on governmental institutions regarding the mobility IOTA offers.
BOSCH may be leading the autonomous driving patent sector, but brands like General Motors, Ford & many others have a department dedicated to this kind of R&D. We won't be surprised to see BOSCH's IOTA purchase influencing others to follow soon. If interested in trading here's a nice Dutch guide to bitcoin trading.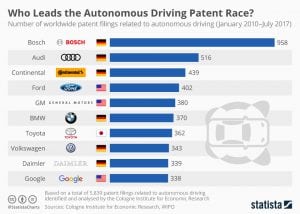 Ross Peili for cryptogazette.com