New Ripple-Based Payments Service Launches – Will XRP Be Used As Well?
Ripple has been making increased efforts towards expansion this year.
The San Francisco-based company has been also boosting the XRP ecosystem and has been promoting the adoption of the digital asset XRP.
New payments service between Japan and Vietnam launches
Ripple makes headlines again after it has just been revealed that SBI Ripple Asia and SBI Remit which is a cross-border funds transfer platform that is operating as a subsidiary of the Japanese financial giant SBI Holdings are launching a brand new payments service between Japan and Vietnam.
The online publication the Daily Hodl revealed that the transfer platform would be running on RippleNet with the Tien Phong Commercial Joint Stock Bank on board.
The latter is a Vietnamese financial institution.
An official release said that the CEO of SBI Holdings and Ripple board member Yoshitaka Kitao stated that the new remittance services utilizing digital assets would be released shortly.
On the other hand, he did not say exactly whether the new remittance corridor between Japan and Vietnam will include the use of the digital asset XRP.
"The booming Vietnamese economy is one of the most attractive markets around the world. TPBank, which the SBI Group has invested in, in 2009 and owns a 19.9% share of, has achieved steady accumulation of loans and non-interest income such as settlement services, by actively utilizing cutting-edge technologies," the official release says.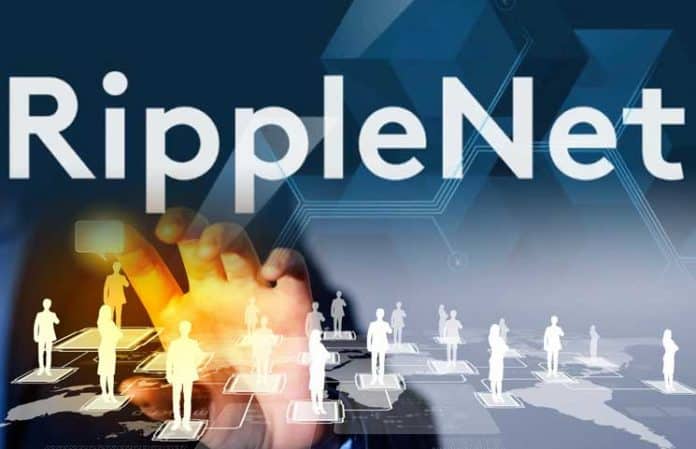 The notes go on and reveal that "The adoption of RippleNet will further differentiate the company from its competitors. We will also develop remittance services that incorporate crypto-assets in the future."
Ripple expands in Brazil
The Brazilian Payments startup BeeTech Global reveals how it's using Ripple's cross-border payment messaging system to pass the savings on to its customers.
The company's chief strategy officer Alexandre C.R. Liuzzi said it's using the tech and notes that this is designed to be faster compared to the traditional payments system SWIFT.