PayPal Analyzes Blockchain Use Cases After CEO Reveals He Owns Bitcoin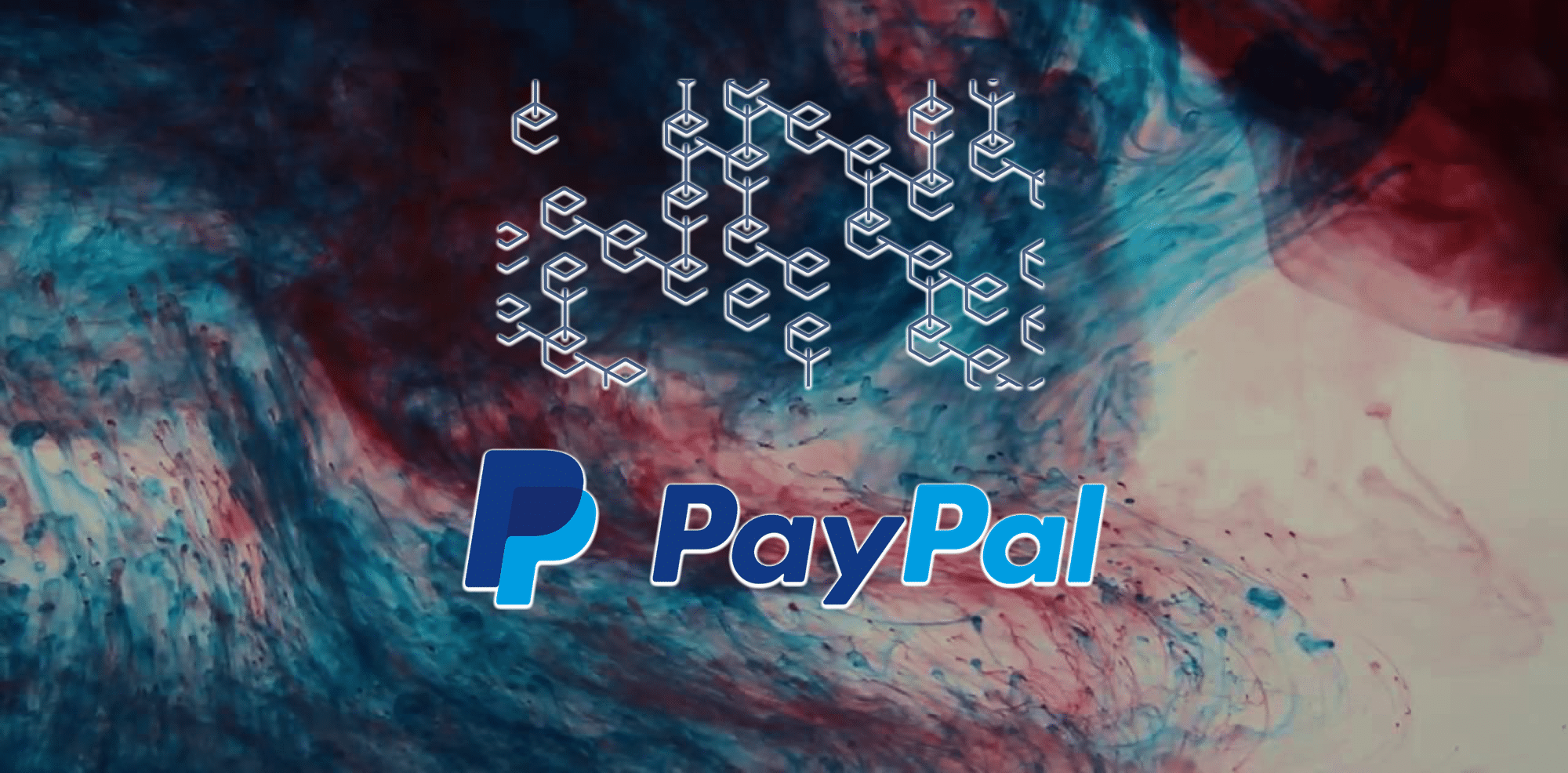 Back in 2019, during an interview with Fortune, PayPal CEO Dan Schulman revealed that he owns Bitcoin, and this is the only coin that he has.
He also made sure to call crypto an interesting idea and said that the blockchain tech is definitely promising.
He was also asked to clarify what coins he is holding, and he said: "Yes. Bitcoin."
During the interview, when he was asked about Bitcoin and crypto as a building block of PayPal's principal business, Schulman stated the following:
"On the crypto side, it's still very volatile, and therefore, we don't have much demand for it by merchants because merchants operate on very small margins."
New job listing at PayPal suggests an intention to harness the power of blockchain
There's a new job listing posted by PayPal is showing that the payments giant is looking for a director of anti-money laundering and blockchain strategy, according to the latest reports coming from the online publication the Daily Hodl.
Considering its latest moves, PayPal is definitely exploring the ways in which it can harness the power of the emerging technology.
The new member of the team will be tasked with the evaluation of blockchain use cases besides preventing financial crimes such as terrorism and money laundering.
This new member would also "lead external partner diligence meetings related to blockchain opportunities and potential" while also reviewing relevant risks to the company's blockchain portfolio.
We recommend that you check out the complete official announcement and even sign up for the job if you think you're qualified.
The crypto space is struggling to move forward amidst the global crisis in which we are these days due to the coronavirus pandemic.
The enormous disaster has been shaking economies all over the world and it looks like more and more people are becoming interested in Bitcoin and the crypto space as a result.