President Trump's Alma Mater Brings Bitcoin (BTC) And Crypto Classes, As Prices Go Down Again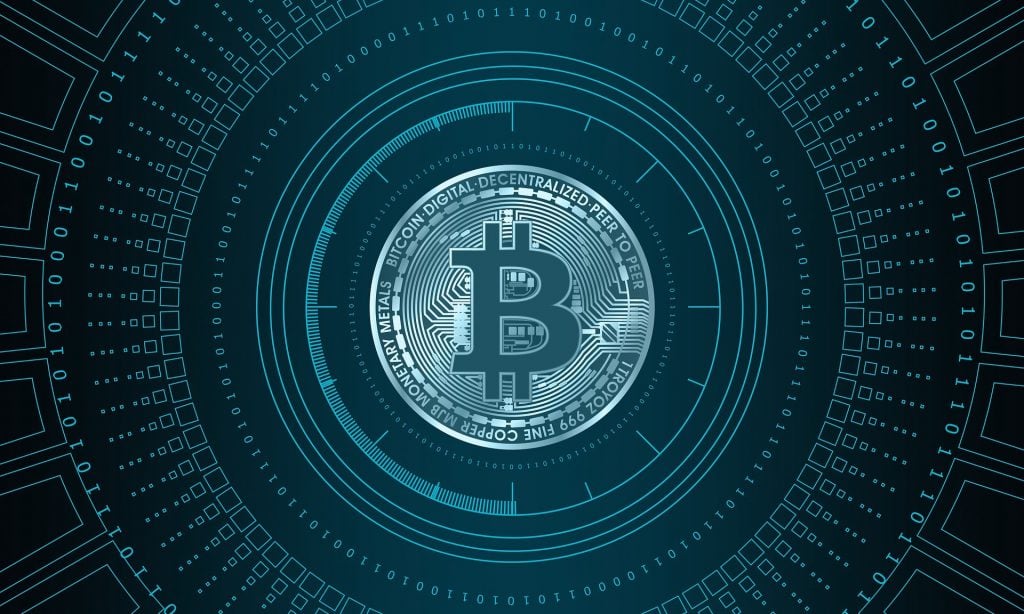 It's been revealed not too long ago that President Donald Trump is not a fan of cryptos.
A few months ago, he posted a bunch of tweets on social media, just to make things clear regarding his position about the "controversial" subject.
Trump is no Bitcoin and altcoin fan, according to what he posted online.
This was reportedly his very first comment on the subject since he began his presidency.
I am not a fan of Bitcoin and other Cryptocurrencies, which are not money, and whose value is highly volatile and based on thin air. Unregulated Crypto Assets can facilitate unlawful behavior, including drug trade and other illegal activity….

— Donald J. Trump (@realDonaldTrump) July 12, 2019
Trump's alma mater introduces crypto classes
Trump's alma mater is joining other esteemed universities in offering classes on the revolutionary tech.
Wharton business school of the University of Pennsylvania and the world's oldest collegiate business school offers its first student-organized course on crypto tech.
The online publication The Daily Hodl reveals that the seven-week series, entitled "Managing Disruptive Change: Cryptocurrencies,"  is exploring the tech's recent history and related businesses that are using BTC and other digital assets.
The goals include transferring money and value, redesigning payment rails, and business transactions.
These also reportedly reimagine monetary systems, as well.
Three main objectives of the course
According to the course description, instructors have three main goals.
Provide students with a framework for analyzing current topics in business by connecting different aspects of academia to business practice.

Help students contextualize cryptocurrency into a greater academic and practical framework.

Enable students to learn from the teachings of industry experts and take those lessons with them into their academic and professional lives.
We recommend that you head over to the online publication mentioned above in order to learn more details. Also, you can read the course description.
Bitcoin and cryptos have been gaining popularity this year, despite the high volatility of the crypto market. The number of investors who choose a crypto portfolio is on the rise.
Speaking of volatility, the crypto market is down again, and more important coins are trading in the red.