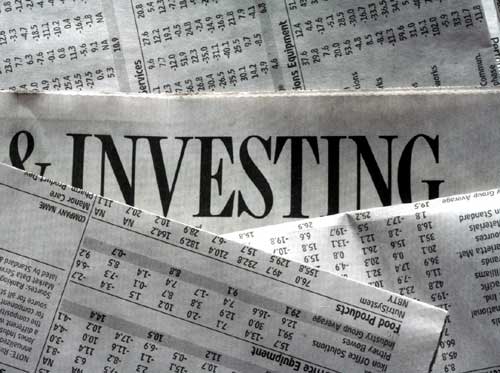 A South Korean government penalties eclipsed much improved operating performance for QUALCOMM, Inc. (NASDAQ:QCOM)  in the latest quarter, highlighting fears that the most profitable part of the chip company's business is threatened from international legal assaults by regulators and consumer.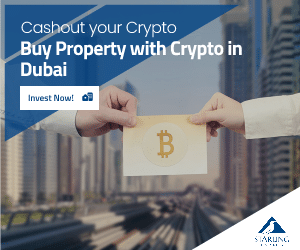 On Wednesday January 25, 2017, giant chipmaker, QUALCOMM, Inc. (NASDAQ:QCOM) posted a rise of 6.2% in revenue during the last quarter, but said net income declined almost 54%, mainly because of $868 million fine in December by the Korean Fair Trade Commission. Exclusive of that charge and other items, Qualcomm had 21% growth in net income year on year.
Meanwhile QUALCOMM, Inc.(NASDAQ:QCOM) , revealed that its new products sold well in the recent three month period, and mounting prices for mobile phones lifted royalty payments.
Nevertheless all of those advances were clouded by added challenges to its patent licensing business, which lately has accounted for about 80% of pretax profit.
Very recently Apple Inc. (NASDAQ:AAPL) took legal action against Qualcomm in a California federal court claiming unfair and unreasonable royalty rates. The iPhone-maker also revealed two further lawsuits making similar claims in a Chinese court.
The San Diego, Calif., company, a leader in smartphone chips shares slipped 2.5% to $56.90 in after-hours trading. The stock already had dropped over 12% since Apple announced its U.S. suit on fears that the company's profits and prospects are at danger.
Qualcomm's licensing business has been extremely profitable. In the latest quarter, Qualcomm's licensing operation posted $1.5 billion in pretax profit on $1.8 billion in revenue, dwarfing the $724 million in pretax profit from the unit that sells chips and other products.
Looking ahead, for the complete fiscal year, QUALCOMM, Inc. (NASDAQ:QCOM) is forecasting that adjusted earnings-per-share would surge between 11% and 20% to between $1.15 and $1.25 cents and its revenue would come in from a 1% drop to a 13% rise to between $5.5 billion and $6.3 billion.