Ripple seems to be having a bit of fun these days with a brand new ad that's showing just how slow it can be to transfer money in your modern digital age.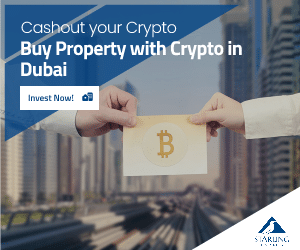 According to the ad, the current financial system is so outdated that banks could be serving their clients much more effectively if they were hopping on a plane in order to transfer the money from one place to another in the world.
Of course, using Ripple's tech would be the perfect solution to replace this downside.
XRP transactions come to mobile phone users
There's a new platform that brings instant XRP transactions to mobile phone users all over the globe by allowing them to send and receive the token via text.
It was launched by independent XRP developers WietseWind.
XRP Text allows you to send XRP to a personal wallet and then instantly send XRP to any mobile phone number even if that particular recipient has never used the platform before.
The best thing is that the platform does not need any registration process and lets users send XRP with minimal friction.
At the moment, XRP Text is still in the public beta.
The developer warned that there could be glitches in this app considering the stage of developments it's still in.
XRP could get listed on Coinbase
Another remarkable achievement that XRP could enjoy these days would be a Coinbase listing.
The giant US crypto exchange, stated once again that it would be listing some new coins on the platform pretty soon.
They made the announcement in a release that informed the whole crypto community of its Series E financing to accelerate the growth of crypto across the world.
Ripple's XRP seems a legit choice.
The Ripple community has been waiting for this for quite a while, and they hope that now is the big moment that they've been expecting.