Ripple and XRP have been in the spotlight this year a lot due to various achievements, developments, adoption, and partnerships.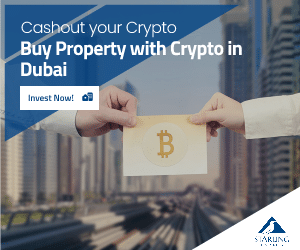 Ripple's products are enjoying enhanced adoptions these days.
According to the latest reports, it has been confirmed that there are currently 19 companies which are using or plan to implement XRP shortly in order to power cross-border payments.
Ripple Vs. SWIFT
One of Ripple's primary targets is to replace SWIFT and overcome all of its flaws.
The traditional payment system has been used by banks and financial institutions for decades now, but more voices are claiming that it became too old and its flaws are many.
They involve high fees, reduced security of transactions, slow speeds and more.
This is exactly what Ripple has been perfecting and it's able to offer clients cheaper fees, faster and more secure transactions.
19 companies using XRP
Ripple has already confirmed that there are four crypto exchanges on board with xRapid which is the company's XRP-powered solution. These are Bittrex, Coins.ph, Bitso, and Bitstamp.
The exchanges will help banks and financial institutions to move fiat currencies across borders, using XRP as a bridge currency.
The latest company that announced the fact that they are integrating XRP for cross border payments is R3 enterprise blockchain software firm.
They will be using the digital asset as the first crypto payment rail on the new international settlement platform.
Here are the 19 companies using or that will use shortly XRP:
Euro Exim Bank
Bittrex
Bitso
Coins.ph
Bitstamp
Cuallix
Mercury FX
Catalyst
SBI Virtual Currencies
IDT
Viamericas
SendFriend
FlashFX
Arrington Capital
Bitrue
JNFX
FTCS
Transpaygo
R3
Ripple was also in the spotlight these days after news that eToro is considering a partnership surfaced.
Yoni Assia has just paid a visit to Ripple in order to learn more about the cross-border solution that used the digital asset XRP.