Ripple Adoption And XRP Decentralization: Two Companies Fire Up XRP Validators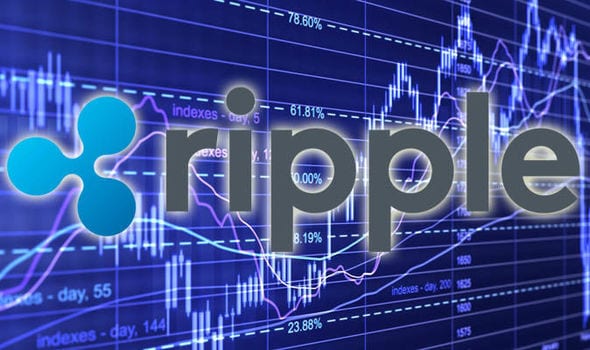 Ripple and XRP have been doing great this year, and Ripple has been making increased efforts to promote the whole XRP ecosystem.
Now, there are two companies which are spinning up XRP validators as reported by the Daily Hodl.
These will reportedly boost the network and decentralize even more XRP.
The online publication writes that the validators crunch the numbers in order to determine if transactions are meeting the protocol requirements.
This would allow them to either be accepted or rejected by the network in an effort in order to prevent abuse and double-spending, according to the Daily Hodl's reports.
Coinfield has one node up and running
"The Canadian crypto exchange Coinfield says it has one node up and running and plans to spin up more in the coming months."
CoinField's #XRP validator is now live! 🚀🚀 🚀 We're aiming to add more validators to support the #xrpcommmunity within the next few months. #XRPL @Ripple @bgarlinghouse pic.twitter.com/mSNq4LjtS8

— CoinField (@CoinFieldEX) July 31, 2019
You may recall that Coinfield crypto payment processor said that they just integrated the XRP Tip Bot.
The company will be using this bot which has been created by Wietse Wind as you probably know by now.
The head of the XRPL Labs, which is backed by Ripple plans to give away small amounts of the digital asset to Ripple and XRP enthusiasts.
Here's Coinfield's announcement on Twitter:
https://twitter.com/CoinFieldEX/status/1153736627891499008
Omni also has a validator online
After CoinField's announcement, the online rental marketplace Omni revealed it also has a validator online.
"Today Omni went live with our $XRP Validator. At @omni we believe in a sustainable economy of access, it's clear that this is one of the best possible ways to help sustain the XRP ecosystem. Excited to contribute to the community."
https://twitter.com/tmcleod3/status/1156599207735644160
This has been a great year so far for Ripple and its products that the San Francisco-based company has been promoting.
Ripple also made sure to boost the whole XRP ecosystem and promote the mainstream adoption of the digital asset.