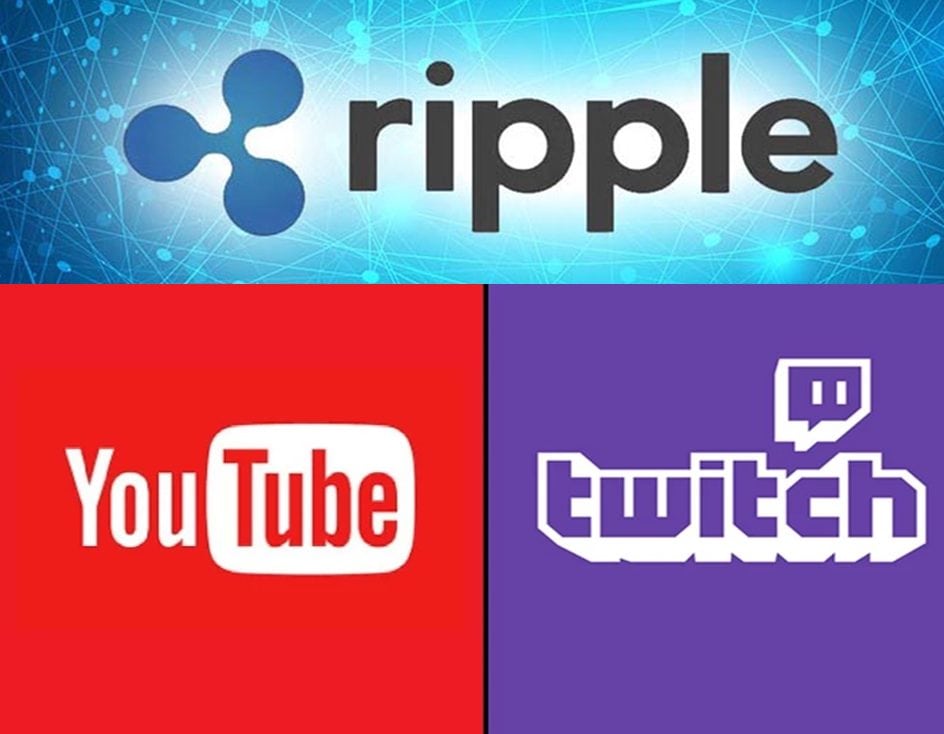 There's a new platform that's created by Ripple's former CTO which is now integrated with YouTube and Twitch and allows content creators to accept XRP.
Coil is a company that aims to give Internet content creator more ways in which they can monetize their work and now it's in beta phase.
The company has integrated with Twitch and YouTube, allowing viewers to donate XRP to their favorite channels.
Via the platform, users can also donate to Wikipedia and the Internet Archive.
The platform uses Interledger which is a protocol created at Ripple that has been built in order to facilitate payments from more networks.
It's also important to note that beta users are also rolling it out on their own websites.
How Coil works
Coil is a startup from San Francisco, and their primary goal is to come up with brand new ways to support creators in making money.
The platform is easy to use, and users have to sign up and pay a fixed monthly subscription. When they visit a supported website, Coil donates to the creator on their behalf.
The central element that makes Coil different from other services is that it uses an open API that is called Web Monetization in order to pay sites in real-time.
This way, sites can securely provide rewards to any users who have enabled Web Monetization, while creating a self-sustaining economy. You can find out more about Coil here.
Ripple's XRP is changing the finance world
XRP has been doing great lately, and it's set to become the standard in cross-border payments.
If the crypto achieves this goal, it will disrupt the multi-trillion dollar financial industry.
In other words, it will be a massive achievement that will boost its price to the moon. Chances that this happens are getting closer and closer and more institutions are adopting Ripple's products and the digital coin, XRP.