Ripple Adoption & Utility Increase: Mercury FX Makes Its Largest Payment Across RippleNet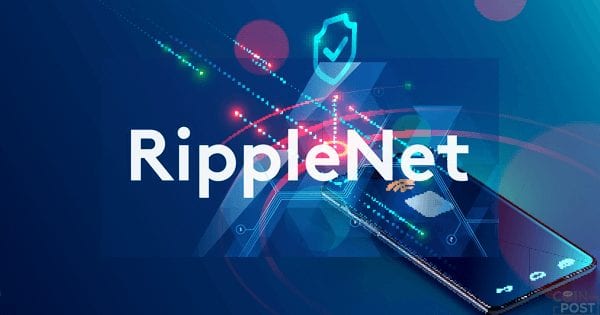 Ripple enjoys more and more achievements even if we're just at the beginning of 2019.
Mercury FX processes its largest payment via RippleNet
Ripple's partner, Mercury FX revealed that the company processed their largest payments across RippleNet using XRP.
They moved  $4,552.41 from the UK to Mexico. They also said that Mustard Foods from the UK was able to save 31 hours and over $100 with this transaction. Mustard Foods is the food production company that supplies more than 500 restaurants in the UK and Europe.
They have been able to enjoy benefits from RippleNet by being able to make faster and cheaper payments to suppliers in order to get their ingredients quickly, giving a try to Ripple's services.
Of course, more substantial payments are on the way to being processed once companies get comfy with the results and gain trust.
It's true that the amount of money that was sent now is not too considerable compared to the billions of dollar that are moved between crypto wallets on a daily basis, but it's all about new businesses trying Ripple's services.
This is only the newest example of mainstream adoption and utility that's been displayed by Ripple's products. RippleNet has been already made the headlines with its about 200 customers.
More of the network's clients are expected to start using xRapid and enjoy the benefits of XRP.
1/1 We've made our largest payments across RippleNet using #XRP – 86,633.00 pesos (£3,521.67) from the U.K. to Mexico in seconds. pic.twitter.com/WsHJuZTiOy

— Mercury FX (@mercury_fx_ltd) January 17, 2019
Santander recently praised RippleNet
Santander just praised Ripple and reported that Ripple-powered payments application One Pay FX is offering customers the ability to send cross-border transactions at much faster speeds compared to the competitors in the field.
During the Santander International Banking Conference in Madrid, executive chairman Ana Botín said:
"You can do FX transfers, real-time, between the UK and continental Europe. And you can do Poland, Brazil, and Chile – through Santander – for the same cost as TransferWise. And that is the reason why we need to really think about what is real reciprocity. The devil is in the details and the timing."
Brad Garlinghouse expects to see more and more banks and financial institutions getting on board.