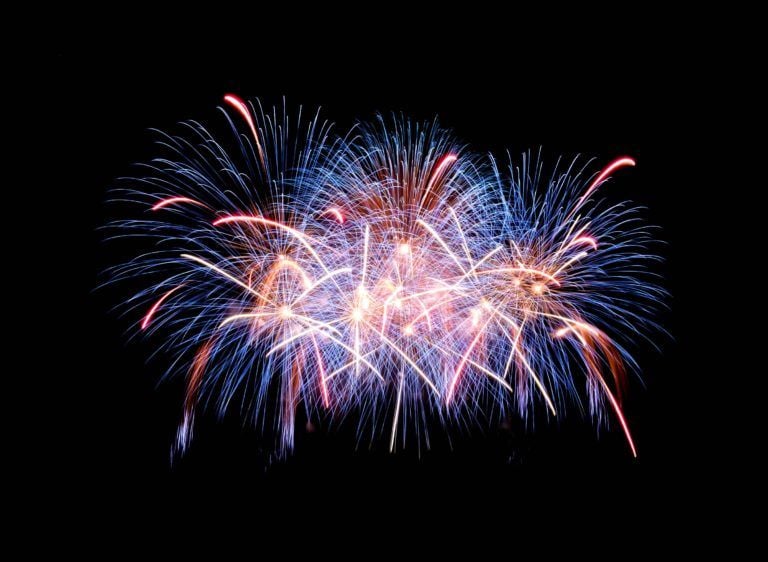 Ripple's successful trajectory continues in 2020 as well, even amidst the global crisis triggered by the coronavirus pandemic.
The San Francisco-based company has been making huge efforts in order to boost the XRP ecosystem.
Ripple was in the spotlight earlier when the company claimed that soon, some of the most important banks in the world would be trading or holding crypto.
More than that, XRP will have an important role in the changing of the financial sector.
Ripple has been working to promote its products, and one of the most important ones is ODL – the On-Demand Liquidity formerly known as Rapid. This is powered by XRP, and it's trying to overcome the flaws that are currently plaguing the traditional payments system SWIFT.
SWIFT has been used by banks and financial institutions for decades, but it became flawed, and innovation must take its place, Ripple believes.
Bitso is reporting a massive growth in volume of cross border payments
It's been revealed that the largest crypto exchange in Mexico, Bitso is reporting a massive growth in the volume of the cross border transactions using Ripple and XRP.
The company's president Daniel Vogel said that remittances are rising exponentially in the past months.
"On the side of Bitso, we have seen an exponential increase in the processing of remittances through the technology of Ripple, XRP, and Bitso. In April, we processed over 4.3 billion pesos in remittances," Vogel said.
According to the latest data coming from the online publication the Daily Hodl, "between April 2019 and April 2020, the volume of Bitso remittances grew from 7.48 million pesos or $320,000 to 4.37 billion pesos or $179 million – an increase of 55,837%."
Bitso is relying on ODL for the cross-border transactions. ODL uses XRP as a bridge currency.
Speaking of XRP, the coin is currently trading in the green and it's priced at $0.217121.