Ripple And XRP Success: Adoption Is On The Rise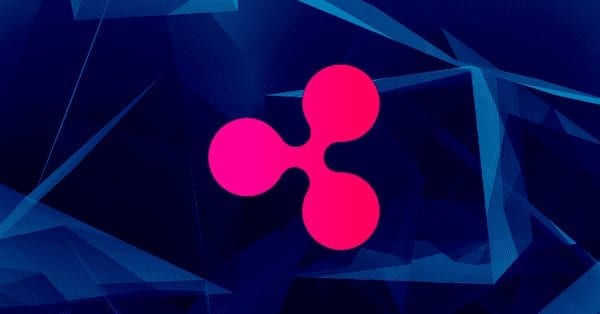 Ripple and XRP had the best year so far with the San Francisco-based company bagging a lot of important deals and partnerships, while at the same time making sure to boost the XRP ecosystem and all its products.
Ripple to be used by Peru bank
It's also worth noting that XRP has been seeing increased adoption this year, and a recent move highlights this.
It's been recently revealed that Ripple will be used by one of Peru's largest banks.
Banco International de Peru aka Interbank said that it's switching from Ripple's payment messaging system xCurrent to the XRP-powered payment product ODL aka xRapid.
goLance company also uses XRP-powered ODL
It's been revealed that the founder and CEO of the online freelance marketplace goLance confirmed the speculation that the company is using ODL (On-Demand Liquidity), Ripple's XRP-based remittance product.
It's also worth noting that during a panel at Ripple's Swell conference in Singapore, Michael Brooks said that the ODL las allowed the company to lower its costs for users.
"Our customers are looking for the lowest cost and fastest service. ODL allows us to offer that," he said.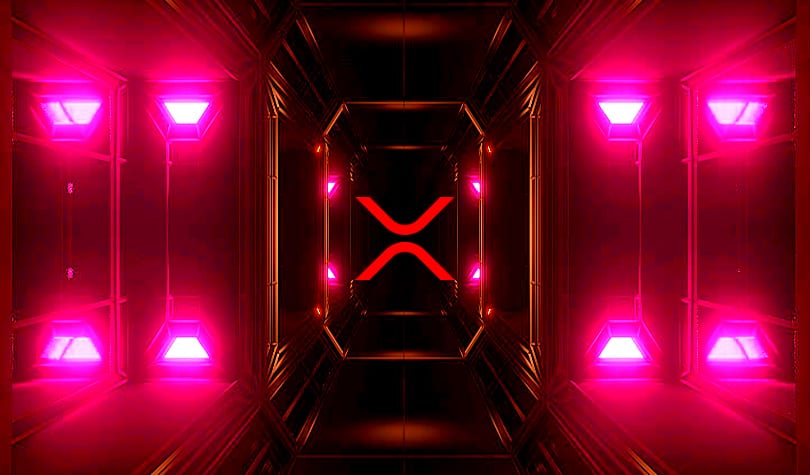 He continued and explained that "Payment efficiency is at the heart of our company. Since the beginning, Ripple has allowed us to drop our cost on the front end, giving us a strong competitive edge over our counterparts. Cost and speed made the decision for us to partner with Ripple."
There's only one minus for Ripple enthusiasts and XRP army of fans. They have been complaining throughout 2019 that all these achievements marked by both Ripple and XRP are not mirrored yet in the price of the digital asset.
But, on the other hand, Ripple's CEO made sure to highlight more than once the fact that the company is not interested in marking short term sucess, but their focus is on the long term and the mainstream adoption of XRP.