Ripple CEO Brad Garlinghouse Believes Payments Innovation Doesn't Need Facebook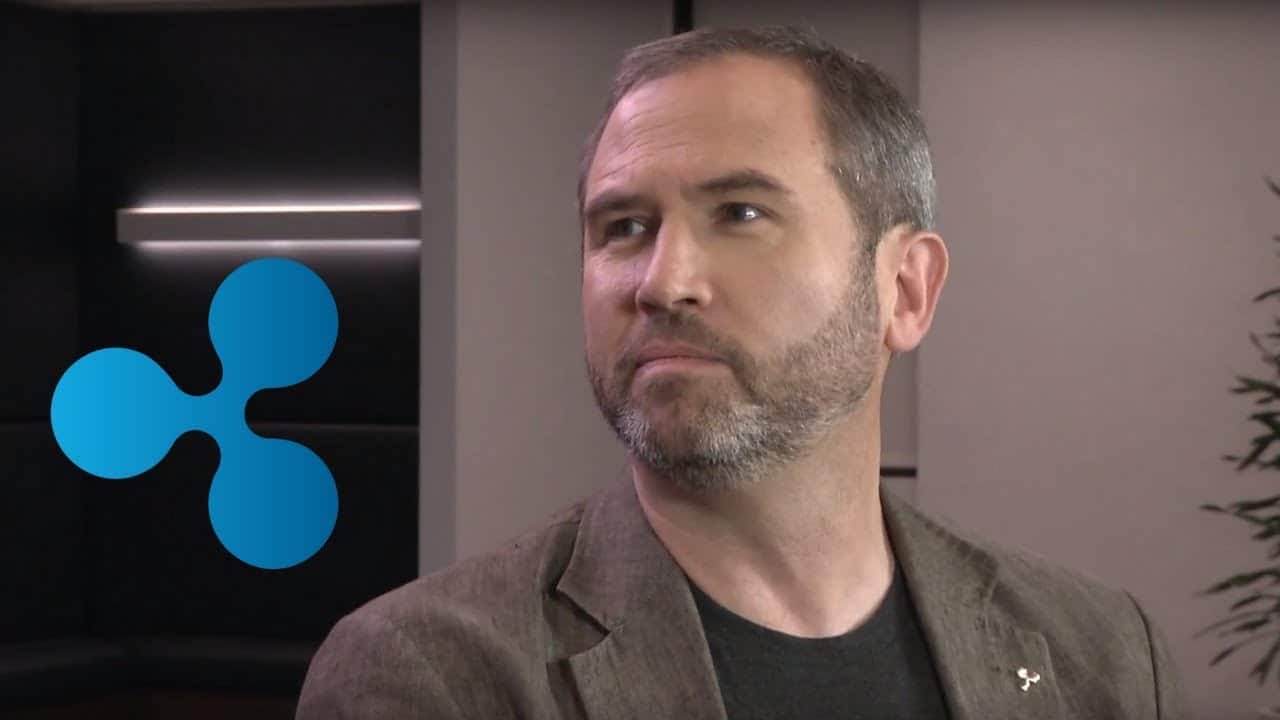 Facebook has been making headlines a lot in the crypto space, especially following the announcement of their new project Libra.
This has been seen with enthusiasm and skepticism at the same time by the crypto community and the financial sector as well.
Even President Donald Trump expressed his thoughts on Facebook's Libra, and he's definitely not a fan.
He explained that he doesn't believe crypto is money and these entities are too volatile, "based on thin air."
Regarding Libra, he said thew following: "Facebook Libra's "virtual currency" will have little standing or dependability. If Facebook and other companies want to become a bank, they must seek a new Banking Charter and become subject to all Banking Regulations, just like other Banks (…)"
…and International. We have only one real currency in the USA, and it is stronger than ever, both dependable and reliable. It is by far the most dominant currency anywhere in the World, and it will always stay that way. It is called the United States Dollar!

— Donald J. Trump (@realDonaldTrump) July 12, 2019
Brad Garlinghouse talks about Facebook's Libra
Ripple's CEO Brad Garlinghouse is sharing his thoughts on Facebook's Libra.
He also addressed regulations and the future of the new digital economy.
Policymakers and regulators are entering a new phase, as reported by the Daily Hodl: "enduring the prospect of big tech entering the financial services industry."
According to Garlinghouse, the open dialogue has revealed that the future of money and payments is shifting.
"I'm heartened by the (largely) thoughtful dialogue from this week's congressional hearings on Libra. Committee members are supportive of blockchain and payments innovation in the U.S., but skeptical that Facebook is the right steward given the history of broken trust," Galinghouse said.
Ripple's CEO continued and explained that "This debate is healthy and necessary for the continued maturation of this industry. We need to ask and answer the tough questions, ensure our systems are battle-tested, and have the proper oversight and regulations in place to protect consumers."
To paraphrase Congressman @PatrickMcHenry: "Whether Facebook is involved or not, change is here. Digital currencies exist. Blockchain technology is real." 3/4

— Brad Garlinghouse (@bgarlinghouse) July 17, 2019
He said that whether Facebook is involved or not, the change is here.
On the other hand, he believes that regulation is something that the crypto space needs.