The World Trade Organization says that the blockchain technology especially Ripple could trigger a massive and disruptive impact on the whole world's financial system.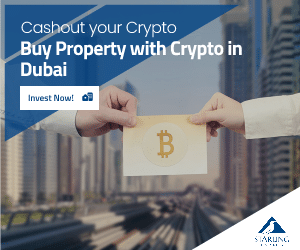 An extensive new report called "The future of world trade: How digital technologies are transforming global commerce" says blockchain has "the potential to profoundly transform the way we trade, who trades and what is traded."
Ripple could change how financial institutions move money
The report highlights the fact that Ripple has the potential to radically alter the ways in which financial institutions perform money transfers.
According to the report, Ripple can change the banking model via its distributed ledger platform.
The company can provide banks the ability to convert funds directly into different currencies in just a matter of seconds and at little to no cost.
It can do this without relying on correspondent banks.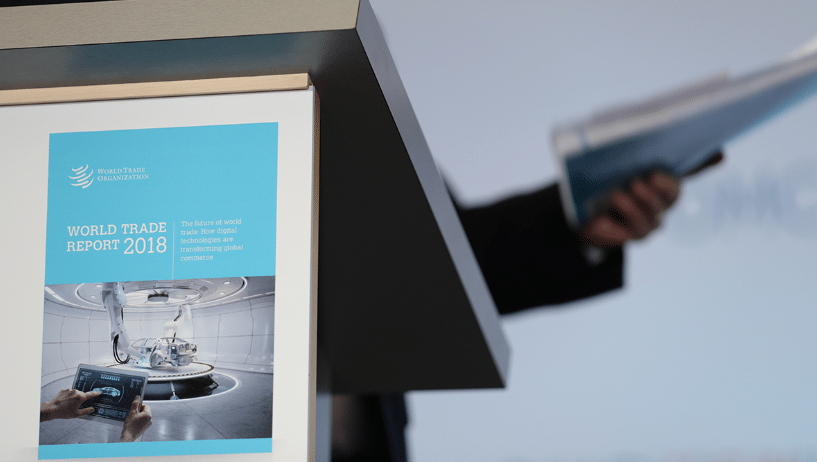 xRapid revolutionizes finance
Ripple's product xRapid could revolutionize the way in which financial institutions handle their international money transfers.
Using the network's native coin XRP, xRapid manages on-demand liquidity. But what's more important is that the product's rollout has proven a real use case for the cryptocurrencies.
The company highlights the two main advantages that come along with xRapid.
The first one is that money transfers via the system are cheaper than traditional fund transfers.
And the second advantage is that the funds will be received in just a few minutes compared to a few days.
Ripple Senior Vice President of Product Asheesh Birla told CNBC: "I'm really excited to bring the product into the market at a time when there is a lot of skepticism about digital assets and their real use case."
Ripple and their digital asset XRP have been making lots of headlines recently especially after the Swell 2018 conference which took place a week ago at San Francisco.