Ripple Exec Confirms XRP Remittance Platform Live In Europe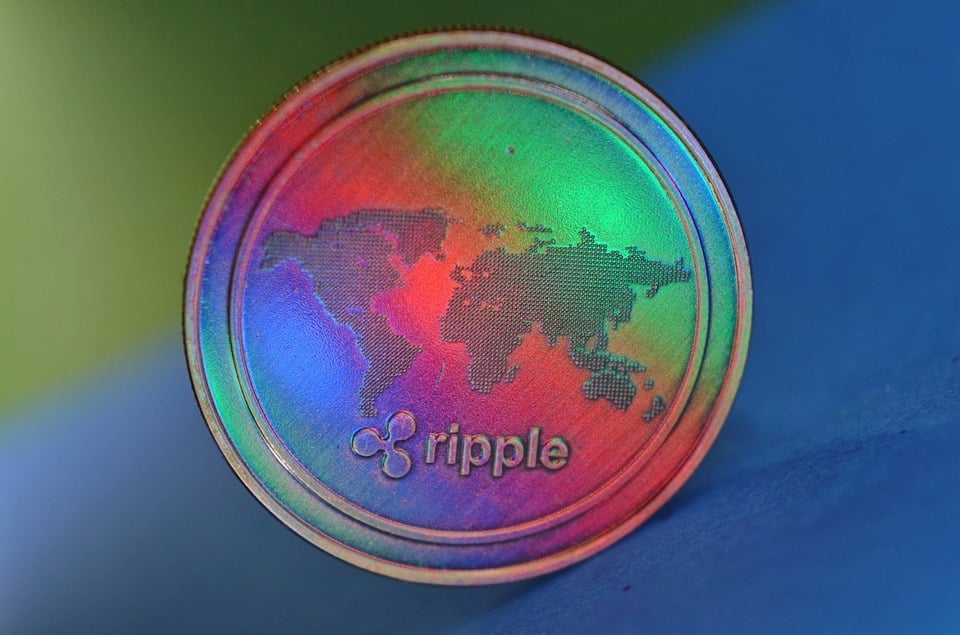 Ripple has been marking a lot of achievements lately and this year has also been a successful one, despite the global crisis in the middle of which we are these days due to the pandemic.
Ripple has been boosting the whole XRP ecosystem, but the firm is also pushing the mass adoption of XRP.
Expanding the ODL platform
It's been just revealed that Ripple vice president of customer success Marcus Treacher said that the real-time payments startup works now on expanding its ODL platform to service more corridors this year.
In a Bequant interview, Treacher addressed what the future holds for Ripple.. He also made sure to confirm the fact that the XRP-powered payment system is live in Europe.
"We have established On-Demand Liquidity corridors into Mexico, the Philippines, Australia, and Europe, and we're hoping to further this expansion by opening corridors to APAC and EMEA this year."
Users who are tracking potential ODL transfers reported a really high volume of euro to US dollar transactions for weeks.
"The EUR/USD pair is currently one of the busiest ODL corridors with a daily volume of $1,062,120 at time of writing," according to ODL tracker Utility-Scan.com as cited by the online publication the Daily Hodl.
We recommend that you check out the complete interview in order to learn more.
#ODL daily summary

TOP 4 Corridors :

From USD TO MXN : $2,346,624
From EUR TO USD : $923,835
From AUD TO USD : $328,281
From USD TO PHP : $217,180

ODL daily volume : $3,836,652

Last Daily ATH : $20,984,464https://t.co/JMjnh3TSJP#XRP #XRPCommunity

— Utility-Scan.com (@UtilityScan) July 7, 2020
It's also worth noting that back in June, Ripple's global head of banking Marjan Delatinne said that the company is also looking to launch ODL in Brazil.
"We extend these services now to more and more corridors, typically exotic corridors with lots of challenges, like [the] Philippines [and] very soon within Brazil," she was saying back then.