Ripple Teams Up With CurrencyCloud To Support SMEs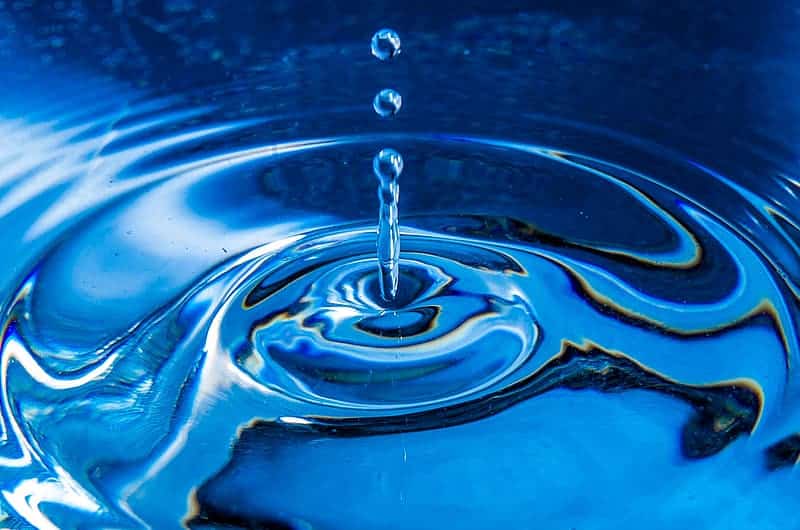 Ripple has been in the spotlight a lot last year and this year as well, despite the global crisis that has been triggered by the novel coronavirus.
Ripple has also been seeing a lot of new partnerships and the firm is working hard towards the expansion of the XRP ecosystem – they are also pushing the mainstream adoption of the digital asset XRP.
One of the most important products that Ripple has is the ODL – On-Demand Liquidity which was formerly known as xRapid.
Via ODL, Ripple plans to overcome all the flaws of the traditional payments system, SWIFT. This has been used by banks and financial institutions for decades now, but it became flawed along the way.
Ripple is able to offer via its XRP-powered ODL instant, cheap and secure cross-border transactions.
SMEs have always gotten poor conditions from banks and they often have to pay disproportionately high fees to make cross border transfers.
CurrencyCloud teams up with Ripple
In order to help smaller businesses, CurrencyCloud, the world's leading provider of cross-border B2B payments, teamed up with Ripple according to the latest reports.
This partnership gives CurrencyCloud access to RippleNet and allows it to process transactions across borders in near real-time at a low cost.
CurrencyCloud will be focusing mainly on regions where conditions for SMEs are poor.
Mike Laven, CEO of CurrencyCloud, explained how SMEs have a poor standing with banks:
"Currencycloud is all about bringing clarity, speed, and value to the traditionally opaque, costly, and time-consuming issues associated with cross-border payments, particularly for SMEs that have historically been under-served by traditional banking," he said.
He continued and explained that "Ripple's solution will help us to extend our network to new parts of the world, removing more barriers to payments for our clients."
We recommend that you check out Ripple's complete blog post in order to learn more details.