Ripple Expands Its Product xRapid – XRP To Gain More Adoption
Ripple has been doing great so far this year, and after the bulls, all the company's achievements and the fact that XRP adoption has been intensifying are expected to boost the price of XRP even more.
Not too long ago, we reported that after an extended stagnant period for XRP, the price for Ripple's digital asset exploded.
It had total gains of about 20%, and it managed to outperform every top 100 coins in 24-hours gains.
During the past few days, the crypto market has witnessed a parabolic run of Bitcoin that boosted the most important crypto asset above $8,000.
At the moment, Bitcoin is trading in the green on CoinMarketCap, and it's priced at $7,980.50.
Regarding XRP, it may be possible for the coin to reach $1 by 2020.
Expanding XRP-powered xRapid
Now, Ripple's CEO Brad Garlinghouse said that the San Francisco-based company's product xRapid is up and running in Brazil and Argentina as well.
Garlinghouse has a history of being the first one to announce important developments at Ripple, according to the Daily Hodl.
He just revealed that there are some brand new corridors as a response to a question on xRapid at the Swiss National Bank's recent conference on the international monetary system.
"People are getting liquidity that exists in the marketplace in local regions between XRP and the Philippine peso, XRP and the Argentine peso, XRP and the Brazilian real. And it's tapping into that liquidity that exists in the marketplace," Garlinghouse said.
Until now, Ripple has publicly touted xRapid adoption in Mexico and the Philippines, and companies such as Mercury FX are powering payments between the two countries.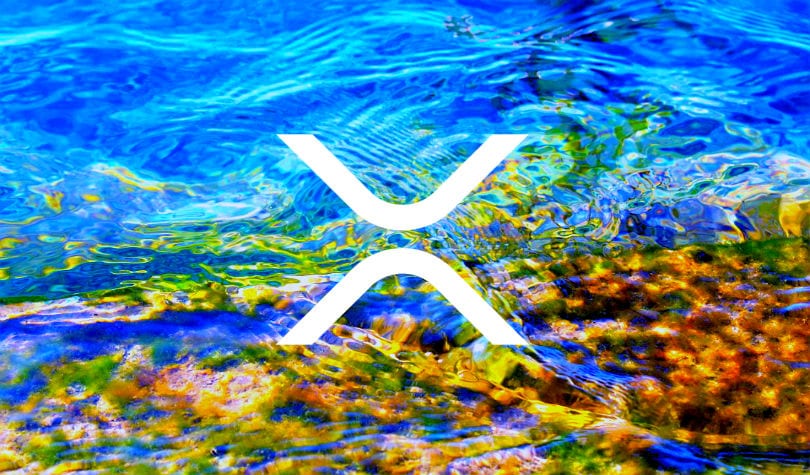 XRP, not a security
In other news, another important name in the cryptosphere addressed the issue of whether XRP is a security or not.
The Japanese investor in crypto Seth Lim aka XRP Whale also said that XRP is not a security.
His statement is also based on a strong foundation – the new Japanese blockchain and crypto regulation from this year,
Brad Garlinghouse
Garlinghouse is both the CEO and Chairman of Ripple Labs. This year, Ripple surpassed 300 partners, including over 115 banks worldwide. Having launched On-Demand Liquidity (ODL) for cross-border payments, Ripple now has more than 20 partners using XRP for ODL, including Moneygram, Western Union, and American Express.
CoinMarketCap
CoinMarketCap is a website that provides cryptocurrency market cap rankings, charts, and more. It was purchased by Binance for $400M in 2020.
An experienced finance writer for more than 10 years, active industry watcher, and gadget enthusiast.