Ripple For The Win: Siam Commercial Bank Reduces Cross-Border Transaction Time From 2 Days To 1 Minute Via Ripple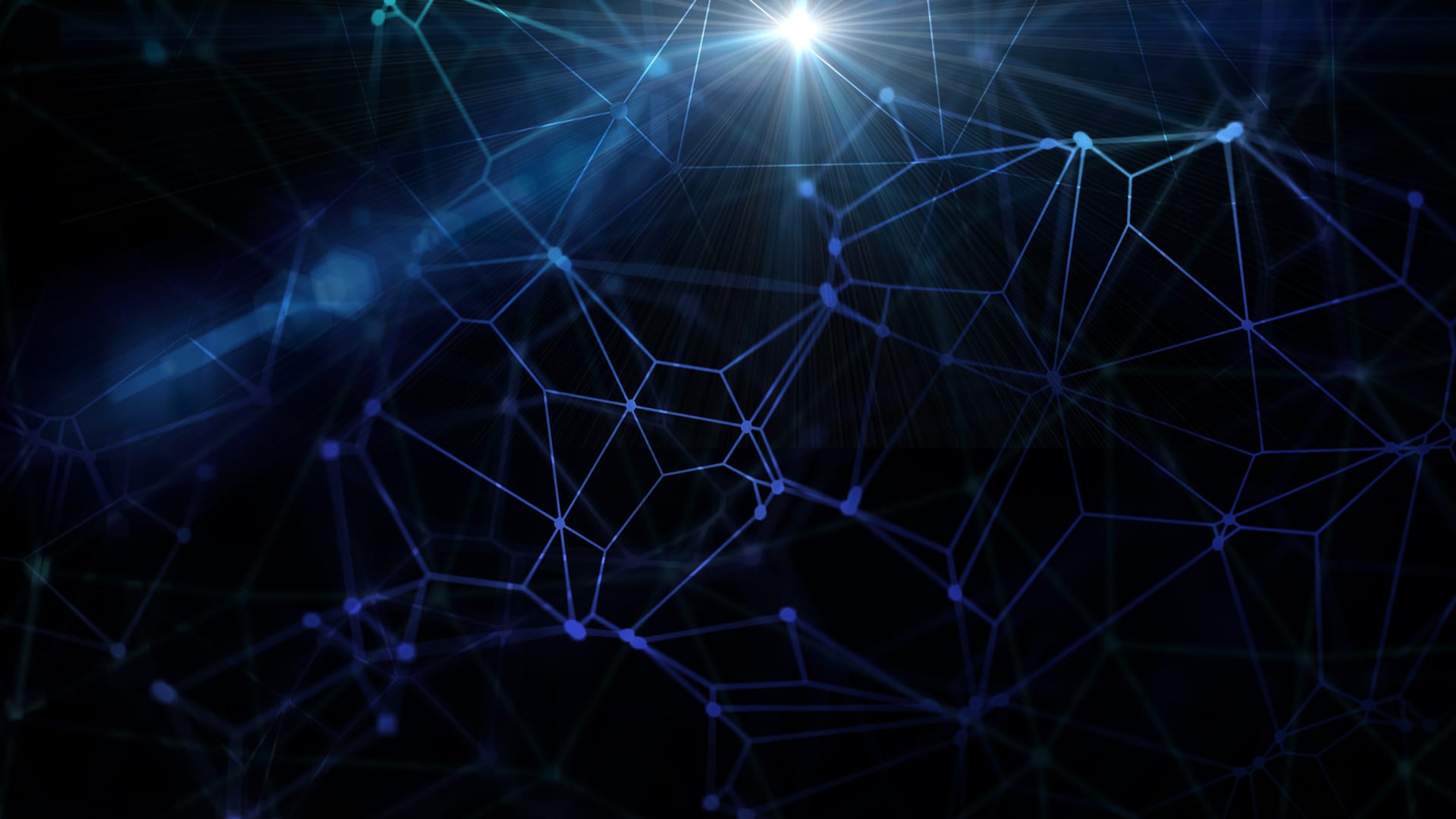 Ripple and its products have been having the most successful year so far with various achievements, especially regarding cross-border payments. Here's the latest one.
SCB is highly benefiting from Ripple's solutions
Siam Commercial Bank revealed that it made a cross-border payment using Ripple's tech and this managed to drastically reduce the transaction time from 2 days to 1 minute.
This development highlights how efficient Ripple's technology is, without a doubt.
Here's the official announcement:
"In a bid to optimize operational efficiency, SCB and PTTEP have collaborated since mid-2018 on a research and development effort to adopt Blockchain technology for cross-border B2B payment.  Earlier this year, the project was able to make pilot payments on Blockchain, with payments reaching destinations within one minute, compared to one to two days with conventional methods."
Investinblockchain notes that despite the fact that Ripple's name is not mentioned in the announcement above, it has already been documented that the SCB is definitely working with Ripple's tech for cross-border transactions.
SCB invested in Ripple
Phimonpha Santichok, Senior Vice President Chief Executive Officer of Commercial Banking Solutions, said a while ago: "SCB has invested in Ripple, which is a major global enterprise blockchain solution."
Ripple released its own blog post about the involvement of SCB:
"SCB will be the first financial institution on RippleNet to pioneer a key feature called "multi-hop," which allows them to settle frictionless payments on behalf of other financial institutions on the network (…) SCB will be able to receive and forward on a payment without a bilateral relationship between the originator and beneficiary institutions."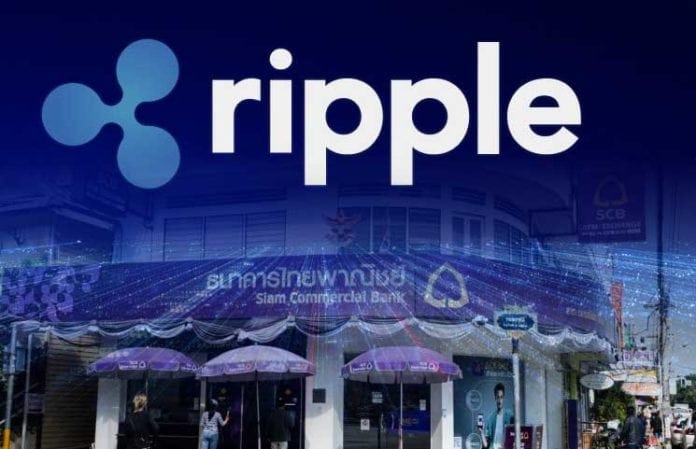 XRP, on its way to the mainstream
In other news, Ripple's digital asset XRP is moving at a fast pace towards the mainstream adoption, and the San Francisco-based company has been supporting this.
But another company which is highly supporting the move it Wietse Wind's XRPL Labs.
They just said that they are working on getting a series of licenses in order to boost the XRP ecosystem and bring the crypto to the mainstream.