Ripple Is The Second Most Valuable Company In The Crypto Space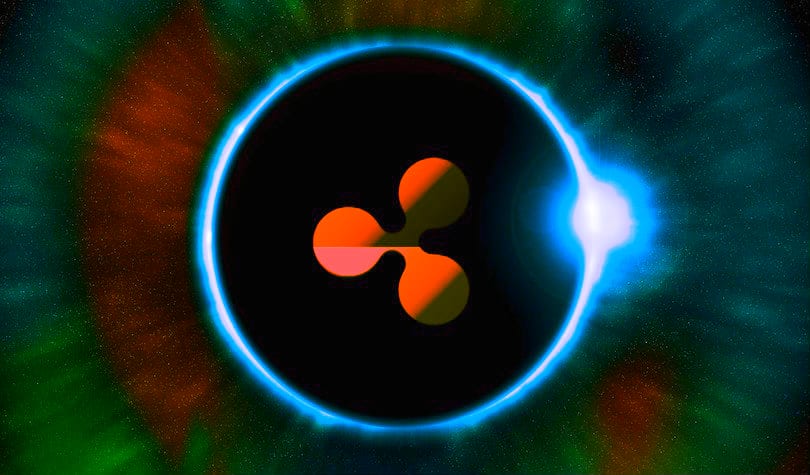 Ripple has been making headlines a lot after the San Francisco-based company managed to bag various essential partnerships in the crypto space.
The firm has been gaining increased recognition this year, and it's pretty safe to say that despite the fact that the market did not see significant moves in the price of XRP, 2019 was a really great year for both entities.
Now, Ripple makes headlines due to another impressive achievement.
Ripple, the second most valuable company in the crypto space
The company has been just called the second most valuable company in the crypto industry right behind Bitcoin mining giant Bitmain, says crypto research company Messari.
It's also worth noting that Ripple raised $200 million in a Series C round that's been led by global investment company Tetragon. SBI Holdings and Route 66 Ventures also took place in this move.
Ripple is valued at $10 billion.
Ripple says the investment "marks a record year for the business and further proves the value of blockchain technology in improving global payments and the broader utility of the digital asset XRP and the XRP Ledger."
It's been revealed that the money will help Ripple's expansion around the globe.
Speaking of expansion, Ripple has been working really hard to promote its products and to also boost the adoption of XRP.
Ripple predicts 2020 market transformation
Ripple's Brad Garlinghouse is dropping some pretty bold predictions for the year to come.
The head of the Sillicone valley payments company said that he believes the crypto market will shrink.
He believes that a lot of smaller and weaker projects will fall, and the crypto market will become smaller.
You may recall that Garlinghouse said that prices are not vital in the crypto space.
He has been highlighting that what matters the most is adoption and use cases in the real-world for the digital assets.