Ripple was recently in the spotlight when MoneyGram CEO revealed the company's expansion plans with Ripple and XRP.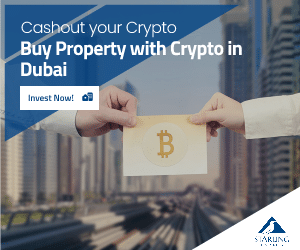 MoneyGram seems to be planning to expand its partnership with Ripple, using the fintech's XRP-based cross-border payments solution to enter new corridors by the end of 2019.
Asheesh Birla, senior vice president of product at Ripple, confirmed everything.
"In today's MoneyGram earnings call, CEO Alex Holmes announced plans to expand the use of Ripple's on-demand liquidity to new corridors before EOY."
Ripple adds a new client
Now, Ripple added a new client in Vietnam. TPBank joined Ripple's network of banks and financial institutions that are using Ripple's payment products to move money.
The bank states that the new partnership will allow it to send and receive remittances in a matter of minutes.
"Customers will not have to wait for a few hours to make money transfers from Japan to a TPBank account because from now on, using RippleNet, applying blockchain technology to international money transfer, customers only need a few minutes to complete these transactions."
By now, the bank did not reveal whether it plans to use On-Demand Liquidity (the former xRapid) which uses XRP in order to move money across borders.
XRP lawsuit continues
On the other hand, you might be aware of the fact that in the US there's a vital deadline came a couple of days ago in a lawsuit that claims Ripple sold XRP as an unregistered security.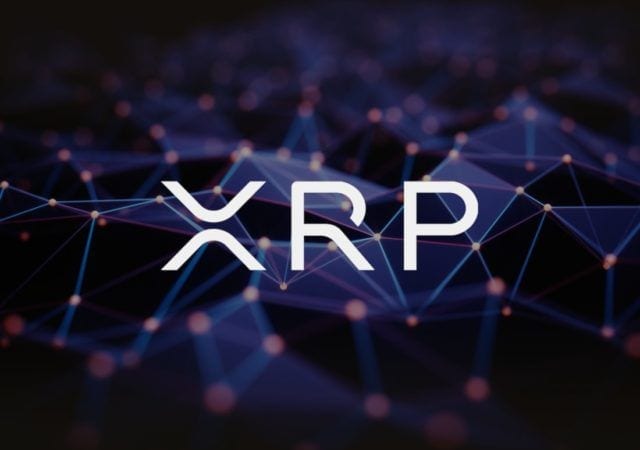 Ripple's motion claimed that the plaintiff, Bradley Sostack, who filed his case in early 2018, waited too long.
The company also said that XRP is not one of Ripple's investments:
"Purchasing XRP is not an 'investment' in Ripple; there is no common enterprise between Ripple and XRP purchasers; there was no promise that Ripple would help generate profits for XRP holders, and the XRP Ledger is decentralized."
The plaintiff said that Ripple's response is twisted, and now the San Francisco-based company has until December 4th to respond.
We recommend that you check out the complete filing.