Banking Giant SBI Will Support XRP And Boost Ripple's Coverage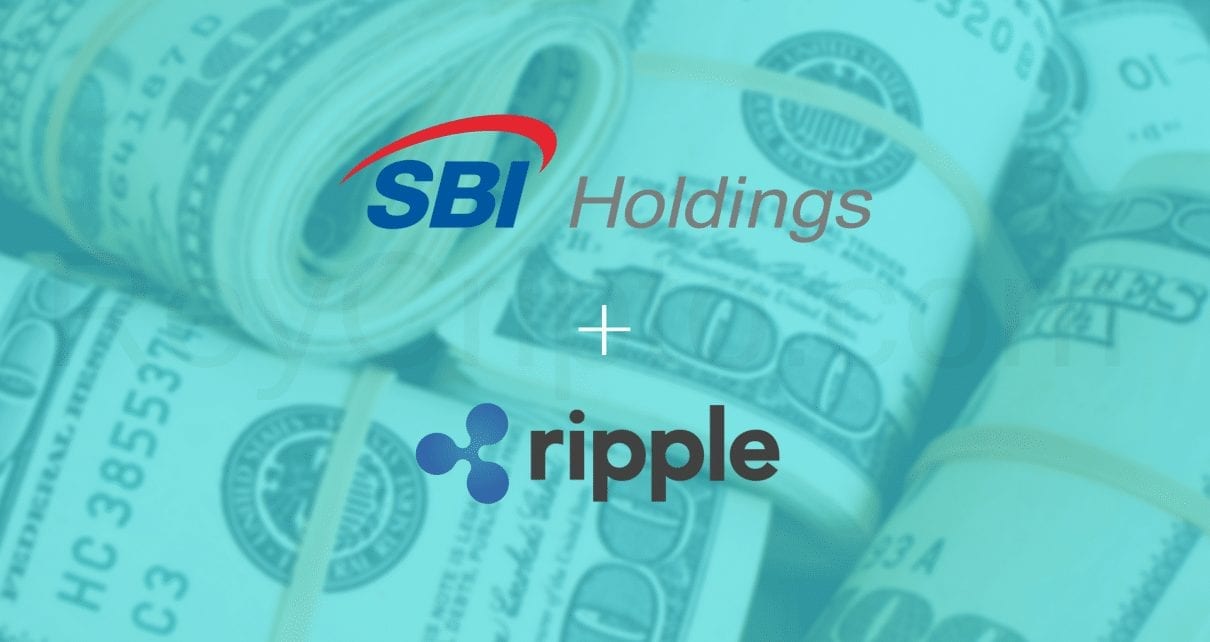 Ripple and XRP have been making headlines a lot lately.
Ripple managed to close a lot of important partnerships, and at the same time, the company has been making increased efforts to boost the XRP ecosystem and promote the adoption of the digital asset.
The company also aims to replace the flawed traditional cross-border payments system.
SBI Holdings plans to use XRP
It's been reported that the banking giant SBI Holdings said that they are planning to use XRP in order to power remittances from Japan to Southeast Asia, according to the latest reports coming from the online publication the Daily Hodl.
In a new report on the company's performance and strategies, SBI said that SBI Remit, which is the remittance platform will be using Ripple's XRP-powered former xRapid, which is now known as On-Demand Liquidity (ODL).
SBI Remit uses MoneyGram's payment network, and it's also worth noting that MoneyGram teamed up with Ripple back in June, and it's using ODL in order to send dollars to Mexico via XRP.
Ripple continues XRP adoption efforts
Recently, it's been reported that there's a new job opening at Ripple that is placing the spotlight on the firm's efforts to grow institutional adoption of XRP.
Not too long ago, Ripple said that they are looking for a director of institutional markets whose primary purpose will be to expand the reach, use, and liquidity of XRP.
"This leader will be responsible for expanding XRP markets infrastructure and assisting company efforts to grow market maker, broker, exchange, and other institutional relationships," according to Ripple.
Mainstream adoption of digital assets is pone of the main goals of the crypto community these days.
Regarding XRP, all that Ripple enthusiasts are waiting so see is all the achievements marked by both Ripple and XRP mirrored is a price surge for the digital asset.