The bearish pressure in the market has also affected Ripple's digital asset XRP. Now, the coin in trading in the red and it's priced at $0.325509 on CoinMarketCap.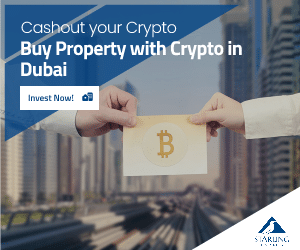 Ripple's CEO Brad Garlinghouse has been highlighting for a while the fact that Ripple provides a fundamental way for banks and financial institutions to use the blockchain technology.
Using crypto for institutional purposes
He also added that this enables to use of crypto for institutional purposes as well. The thing is that if there is a fundamental use, the coin will definitely increase in value rather sooner than later.
But with this bearish market that seems to be neverending, we'll have to wait and see.
It's also important to note that there are a lot of startups that will be using Ripple's protocol in the future in order to develop new solutions. This will increase the number of applications for XRP.
Ripple gains popularity over SWIFT
Euro Exim Bank will use Ripple's XRP-powered xRapid.
They just announced that the technology would be fully integrated in a few weeks. They will begin using XRP for cross-border payments in Q1 2019.
The main reasons for deciding to dump SWIFT's services and move to Ripple is that one transaction got lost ion the SWIFT network.
Ripple price prediction
Ripple's XRP is seen by a lot of investors and experts as a great investment opportunity this year.
One important things is that Ripple keeps adding new clients. RippleNet now boasts over 200 members and the number keeps growing.
Brad Garlinghous just said that a lot of the RippleNet members would begin using xRapid.
More factors are hinting at the fact that Ripple's XRP is definitely undervalued now.
The latest predictions claim that as Ripple will be adding more clients to its ecosystem, the overall XRP market cap will grow and the value of the coin will follow the same steps.
It is believed that XRP could reach $2.57 or even $5.14 by the end of 2019, according to Express.co.uk.