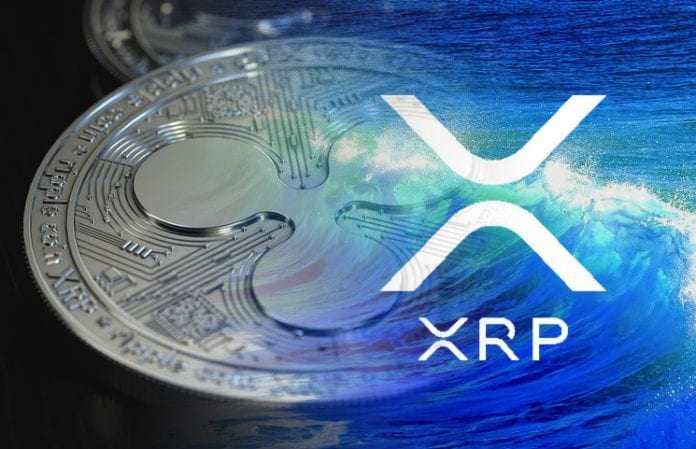 February is about to end and Ripple, together with its digital coin, XRP are having their best days.
After the huge announcement coming from Coinbase and confirming that Coinbase Pro lists XRP, now SBI offers even more support than before to the company and XRP.
Yoshitaka Kitao supports XRP adoption
SBI wants that more and more banks in Japan start using MoneyTap which is a bank transfer app powered by Ripple.
SBI Holdings President and Representative Director Yoshitaka Kitao said not too long ago that SBI VCTrade will go live next month, in March and this means that verified members will get the ability to purchase the XRP token among others with the Japanese Yen (JPY).
The Japanese market will gain some more liquidity as the order books go live and this will allows large volumes of cross-border transactions, reports InvestinBlockhain.
During an interview with Japanese publication Coinpost, Kitao talked about XRP's prospects and utility: "the use of "xRapid" using XRP is getting widespread, and the number of companies participating in ripple nets is increasing substantially."
He continued and explained that "Therefore, in such a meaning, it seems that the use of Ripple's technology will gradually become used in the form of using "XRP" in the international money transfer field. Virtual currency is tough unless there is "real demand," but we believe firm "real demand" will come out from now on."
XRP to hit $10
Kitao also spoke about Bitcoin and said that it doesn't have fundamental value. You might recall that this opinion is also shared by Warren Buffet.
Basically what Kitao said is that XRP is the best crypto in the world. He's also very bullish regarding the price of the coin. He said that XRP would jump to $10 once SBI VC goes live.
This is scheduled to happen next month, and we'll just have to wait and see what happens to the coin's price.