Ripple revealed earlier this month that the company plans to participate at the Society for Worldwide Interbank Financial Telecommunication's annual conference aka SIBOS.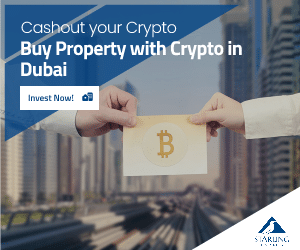 The announcement triggered various rumors that started to float all over the cryptosphere claiming that Ripple will definitely consider teaming up with SWIFT sometime in the near future.
Ripple to team up with SWIFT?
This was more than strange, especially considering that basically, SWIFT is Ripple's most significant "competitor."
On the other hand, crypto enthusiasts know very well that Ripple's attitude towards SWIFT has been highlighted various times in the past and there have been more executives from the company who have been making it clear that Ripple is not interested in teaming up with SWIFT.
Despite all of this, the Twitter community continued to spread all kinds of rumors regarding a potential partnership that it's in the cards for Ripple and SWIFT.
Marcus Treacher, the Global Head of Strategic Accounts at Ripple, said in a tweet from the conference:
"Swift at sibos today: "The benefits of DLT are promising, but delivering it is still years away." There are over 100 financial institutions with access to instant payments across 40 countries and six continents who would say otherwise."
As you can tell, he was referring at Ripple's product RippleNet which already reached across 40 countries.
They plan to create a seamless network for payments all over the world known as the Internet of Value.
Treacher also tweeted the following:
Ripple releases schedule for Money 20/20 USA event
The Money 20/20 USA features reps from the Ripple company will be attending.
The conference aims to enhance blockchain and digital assets based global payments and how the two revolutionary technologies can be used to create value for people across the globe.
The company has recently released a schedule of attendances at the Las Vegas event on its website.