Ripple Struggles To Replace The Outdated Cross-Border Payments System
Ripple has been making considerable efforts to improve the financial system.
As you probably already know by now, Ripple managed to surpass SWIFT, and that's why Euro Exim Bank dropped the traditional payments system in favor of Ripple's products.
Ripple provides faster, cheaper and safer cross-border transactions.
According to Ripple, the XRP powered product On-Demand Liquidity which was previously known as xRapid can trigger a massive change to the aging cross-border payments ecosystem.
Ripple is working on a flawless instant real-time payment infrastructure
During a brand new interview, Ripple's senior vice president of product, Asheesh Birla said that the San Francisco-based firm tries to create an instant real-time payment infrastructure that will never fail.
"Despite increased attention to the space, remittance businesses still struggle to keep costs down with the World Bank citing fees as high as 7%," Birla said.
He continued and explained that "RippleNet is laying the foundation for these payments with On-Demand Liquidity (ODL) — a technological offering for financial institutions to instantly source liquidity as an increasing number of upstart payment service providers and fintechs look to prioritize digital remittance systems."
Birla also detailed that "ODL is actively replacing the slow, expensive and outdated payments infrastructure that exists today to address global demand for more efficient cross-border transactions."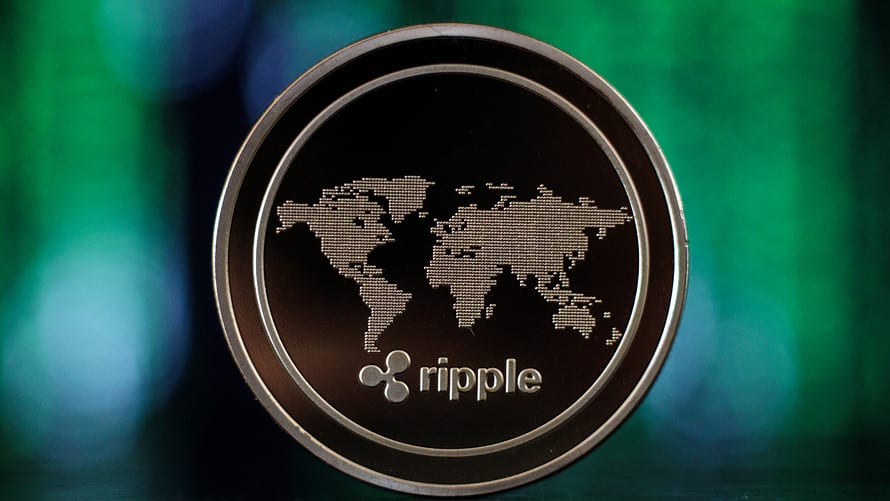 Ripple is expanding its team
Other than this, Ripple has been working on expansion.
Ripple is reportedly expanding its global regulatory team, and it will reportedly become the very first significant blockchain company with a dedicated business office in Washington D.C.
This move is designed to tackle compliance-related problems that crypto innovators in the banking industry are faced with.
Ripple has been enjoying a successful 2019 and also made a lot of efforts to boost the XRP ecosystem as well, despite the crypto market's volatility.
XRP's price is not a priority for Ripple as the company's reps have already stated.
I am a technical writer, author and blogger since 2005. An industry watcher that stays on top of the latest features, extremely passionate about finance news and everything related to crypto.