Ripple Talks About XRP's Price Throughout 2019
The crypto market has been really volatile this year. Everyone who is a crypto enthusiast celebrated when, back in April, the bulls returned to the crypto market.
In September, Bitcoin suffered a strong correction, and since then, prices are plagued by extreme volatility these days.
Ripple talks about XRP's price
Ripple was accused that the company is to blame for the fact that the price for the digital asset did not surge this year.
Now, the firm is pushing back all these accusations.
It's been revealed that in the latest XRP Markets Report, Ripple is accusing bots on Twitter for contributing to this narrative, claiming that the company has an impact on the digital asset.
"Almost half (49%) of all conversations alleging Ripple 'made XRP price fall' reportedly came from bot accounts," according to the report.
The report continued and explained, "Bottom line—Ripple cannot control XRP price. XRP is traded on a fully functioning and independent digital asset market, including over 140 exchanges, in which Ripple plays a very limited role."
Ripple stated that the company sold $16.12 million worth of XRP on crypto exchanges in Q3 2019, and this is down from $144.64 million from Q2, 2019.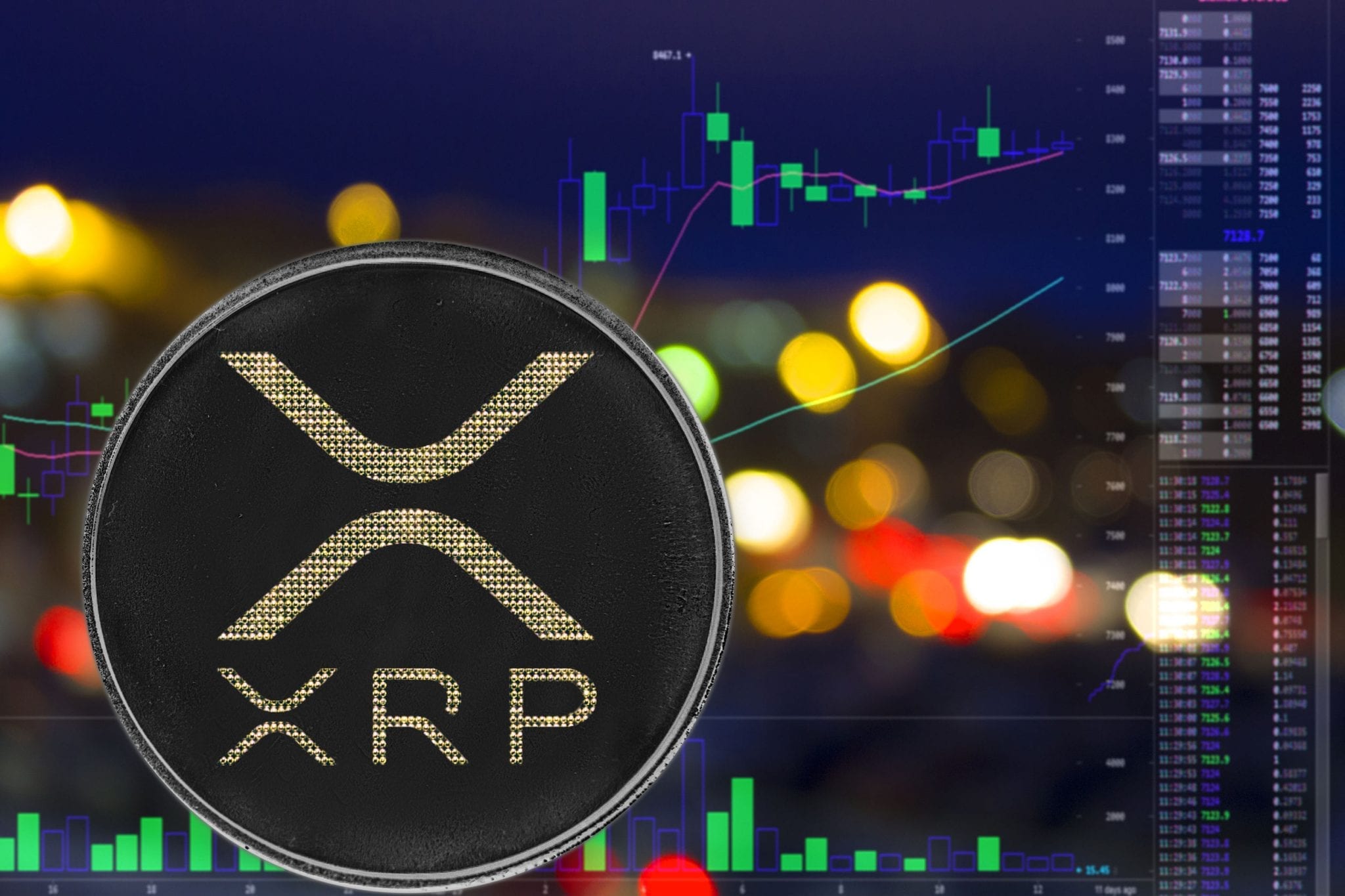 Ripple reveals the first use case for XRP
In other news, according to Ripple, there's a lack of regulation on the digital assets that could trigger an exodus of tech talent away from the US.
Ripple's head of Global institutional markets, Breanne Madigan said that the first clear use case for the crypto XRP and digital assets is in the payments industry.
This is the main reason for which the company remains focused on this financial sector at the moment.
Regarding the price of Ripple's digital asset today, at the moment of writing this article, XRP is trading in the green, and the coin is priced at $0.296046.
CoinMarketCap
CoinMarketCap is a website that provides cryptocurrency market cap rankings, charts, and more. It was purchased by Binance for $400M in 2020.
I am a technical writer, author and blogger since 2005. An industry watcher that stays on top of the latest features, extremely passionate about finance news and everything related to crypto.