Ripple Teams Up With RationalFX To Facilitate Advantageous Cross-Border Money Transfers 
Ripple bags one more partnership.
RationalFX is a UK-based money transfer provider, and they have just teamed up with Ripple.
The partnership aims to make it much easier and faster to transfer money across borders.
According to the two co-founders of RationalFX Agrawal and Paresh Davdra, this partnership is basically aligned with the company's primary goal of providing a much better and cheaper way for people and businesses to transfer money globally than via banks.
RationalFX now has more than 100,000 clients, and it has processed around $10 billion in payments.
The firm revealed its partnership with Ripple via a recent tweet it made using its official handle.
"We've partnered with Ripple, to make your money transfers faster, easier and more secure. Join the thousands of clients currently using RationalFX to manage their international money transfers," the official announcement reads.
Ripple promotes the adoption of its products
As we reported before, Ripple has been making increased efforts to promote the adoption of its products and more and more companies hopped on board and they're using xRapid and xCurrent in order to move money across the globe.
The money is sent with smaller fees, and the transactions are faster and safer compared to the ones made via the traditional payments system SWIFT.
One of Ripple's goals has been to overcome the traditional payments system that has been used by banks and financial institutions for decades, and it became outdated.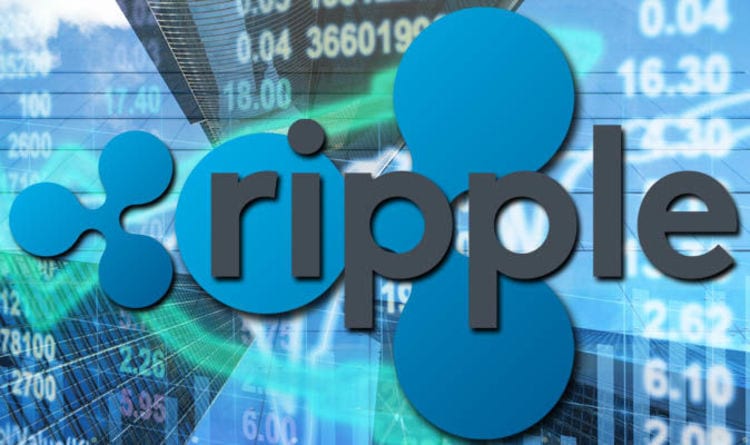 Chris Larsen donates $25 million in XRP
Ripple was recently in the spotlight again after co-founder Chris Larsen donated $25 million in XRP.
The official announcement revealed that they donated $25 million worth of XRP to the San Francisco State University's College of Business via RippleWorks which is a private foundation that provides practical support to new entrepreneurs.
The University will be using these funds to offer support to students who are studying global entrepreneurial and fintech ecosystems.
Chris Larsen
Larsen co-founded Ripple in 2012 and now fulfils the role of Executive Chairman. A long-standing advocate for financial privacy and education, Larsen and the Ripple Foundation gifted $25 million to San Francisco State University in April 2019.
An experienced finance writer for more than 10 years, active industry watcher, and gadget enthusiast.