Ripple's Tech Is Used For Transferring Billions Of Dollars Across Borders And XRP's Use Case Is Solid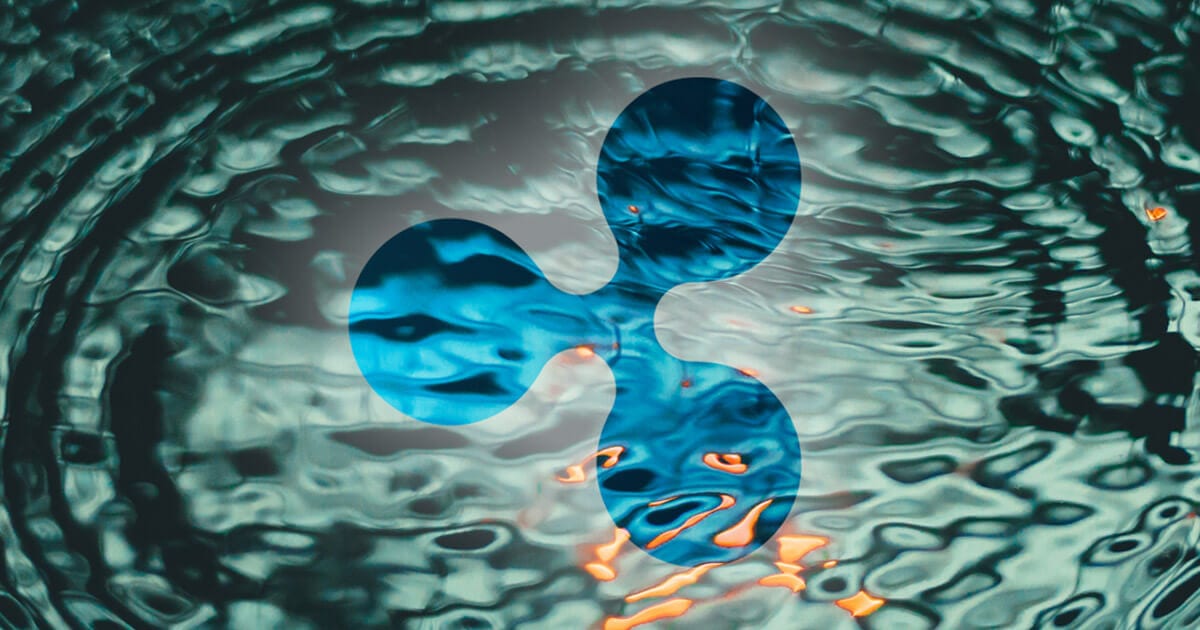 Ripple and XRP have had a successful year so far, and the two entities continue down that road these days as well.
Ripple's CEO, Brad Garlinghouse has recently addressed various subjects regarding the San Francisco-based company Ripple and XRP as well.
Payments network around the world
He spoke about the payments network around the world during a panel with PayPal's CEO Daniel Schulman at the FinTech Ideas Festival 2019.
According to him, the existing payment networks are currently too slow an inefficient and they definitely need an upgrade.
But on the other hand, transferring money across borders takes days, despite updates and innovations in some areas of the world.
He also said that the blockchain tech could change all of this as it evolves more and more.
Garlinghouse said "We have payment networks that are not interoperable… I'm a PayPal customer; I'm a Venmo customer; the lack of interoperability has manifested even within that network."
The payments use case of XRP is very strong
Ripple CEO said that Ripple has been thinking in the same way as the way in which the Internet managed to perfect interoperability.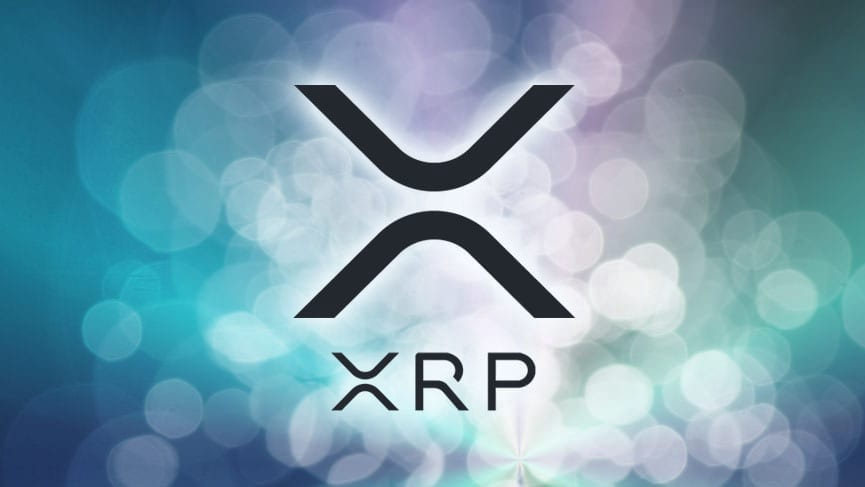 He also added that this kind of interoperability would eventually happen via payments via blockchain.
Garlinghouse made sure to address that the payments use case is solid, and it's probably the most important one.
Ripple CEO said that there's a lot of volatility in the crypto market and after the crypto winter there will definitely be a lot of projects that will "wash away."
The truth is that more crypto experts have been saying that the whole 2018 has been a year of maturation for the crypto space and the bearish crypto winter will separate valuable projects from weaker ones.
We're definitely out of the crypto winter especially considering the latest bull run, and we'll just have to wait and see what's next in terms of price.