Ripple Works For XRP Expansion In Brazil; New Partnerships Are On The Way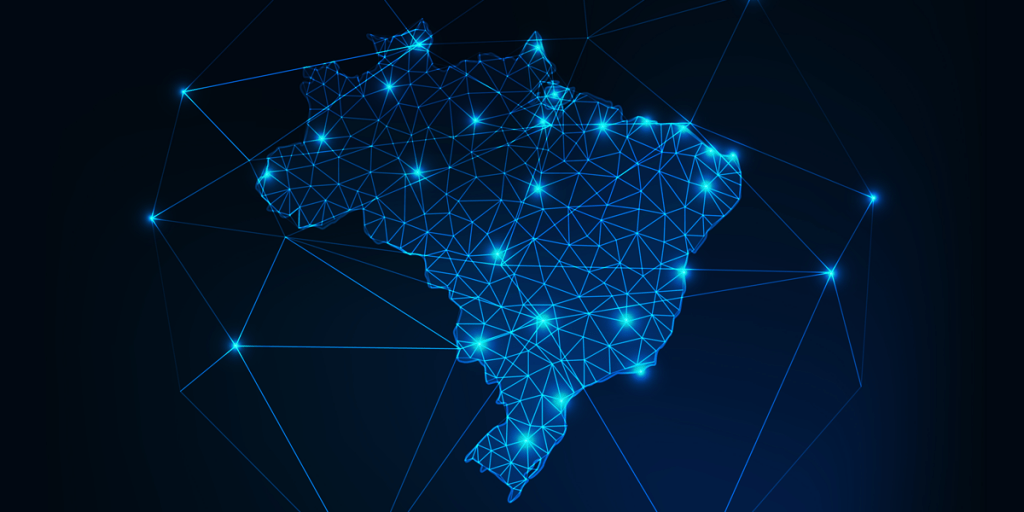 Ripple had a great year, and the company managed to seal a lot of significant partnerships this year.
The San Francisco-based firm has also been working really hard in order to promote its products and boost the while XRP ecosystem.
Ripple expands in Brazil
Now, Ripple pushes for a rapid expansion in Brazil. The company is preparing to announce new Bralizian banking partnerships early next year, says a new report from Reuters.
It's been revealed that Ripple managing director Luiz Antonion Sacco said that the country's digital banking regulations play an important role in the firm's expansion to Brazil, according to the latest info coming from the online publication the Daily Hodl.
Ripple is talking with regulators and banks about using XRP for cross-border payments.
Ripple already works with Santander Brasil and more banks, which are using the company's payment messaging system. It's been also revealed that none of the companies are using XRP.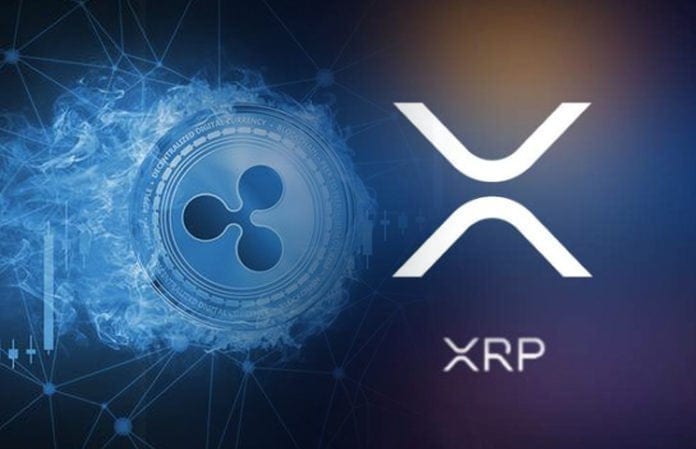 Ripple launched a new office in Brazil back in July
Ripple launched a new office in Brazil back in July, and it seems that about 30% of Ripple's transaction volume is now moving through the country.
"We're excited to grow our ecosystem in the region and bring additional financial institutions onto RippleNet to help provide excellent, efficient cross-border payment experiences for their customers," Ripple's notes say.
The company wrote in the official blog post that "Brazil is a leader in fintech innovation and positioned to forge a path for the rest of Latin America to follow."
IBM may be exploring Ripple and XRP
In other news, not too long ago, it's been revealed that there are some rumors about IBM exploring Ripple and XRP.
There's a profile on LinkedIn that's going viral with Ripple and XRP community,
IBM solutions architect Viral Shah based in Mumbai seems to be working on a PoC that uses Ripplenet. You can check out more details on this in our previous article.
In terms of pricing, XRP is trading in the red at the moment of writing this article, and the coin is priced at $0.198297.