Ripple has been making increased efforts to boost the XRP ecosystem and the trigger mainstream adoption for the digital asset and the products that are using it, such as ODL (On-Demand Liquidity, aka xRapid).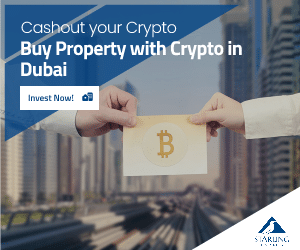 The two entities have been in the spotlight recently when it was reported that Ripple said that there'd been a surge in the XRP-based remittance network.
The company explained that (ODL) has increased seven-fold since the first quarter of this year.
Anthony Pompliano talks about Ripple and XRP
Co-founder of Morgan Creek Digital, Anthony Pompliano offers his latest take on Ripple and XRP.
According to Pompliano, Ripple has the ability to build a solid business model by making global payments faster and more effective.
He just had an interview with Ripple CEO Brad Garlinghouse, who reinforced this belief of his.
XRP and long-term prospects as an investment choice
On the other hand, he still remains skeptical about XRP regarding the long-term prospects as an investment.
"From day one, I've said that Ripple the software company is pretty compelling. The idea that banks need software as a service (Saas) products to better conduct business, be more efficient and move money around more easily. All of that makes sense to me," he said.
Pomp continued and explained that "I'm probably still not sold that XRP itself is, one, the investment opportunity that a lot of people think and believe it is. And two, I think that there are a number of other digital currencies that can be used in that system. And so, I'm kind of bullish on Ripple the software company and still a skeptic when it comes to XRP the digital currency."
Pompliano also said that the ultimate goal of crypto is to support the current banking system.
All that the Ripple and XRP fans are waiting is to see a surge in the coin's price as well.