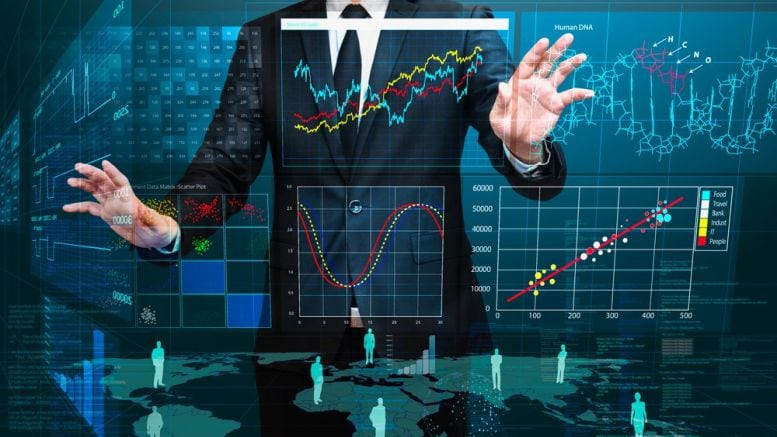 The fastest successful match
I spent my afternoon reading the whitepaper of Datecoin and it's clear that this is a far superior dating service than the rest. Their application of emerging technology has been powerfully utilized to the benefit of its users.  Applying Artificial Intelligence and neural networks to help the right men and women find each other is brilliant!  Current dating sites are not cutting it.  Successful men are looking for a companion and beautiful girls are hoping to catch a wealthy bachelor.  Datecoin provides this service and it does so at the highest level of performance.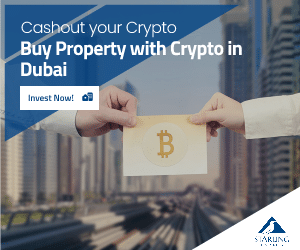 Problems of the Dating Industry and Datecoin Mission
The dating industry is currently booming. According to some experts,
the total volume of the global online dating market is approaching $5
billion, with a projected growth of $6 billion by 2019.
image source:https://coinidol.com/datecoin-collected-eth-during-first-days-of-pre-sale/
DateCoin mission is to create the world's first intelligent dating service for quick and easy search and fruitful dating with perfectly matching partners. In our ever-changing world where the modern person's life is so dynamic, the key feature of the dating app is to quickly find matching partner and meet all the users expectations. Being focused on the mass market, large dating services try to meet the needs of as many users as possible. As a result, those services attract millions of people with different interests and goals. Despite multiple filters used, the problem of low search relevance results remains unsolved. Therefore, users have to scroll endless profiles and have to waste hours filtering out unsuitable options. In addition, traditional problems of dating services arise, such as hidden payments (uncontrollable money drain from the users accounts without any notifications), necessary subscriptions (unfair tricks used to force users paying for an annual subscription), low quality of profiles, large number of fake accounts, etc. Another problem, namely weak cyber security, leads to frequent hacker attacks and imposes a risk of personal data and private correspondence leaks.
DateCoin is creating a new reality of online dating. We blend proven technologies,
our profound expertise in efficient dating with blockchain technology to establish
and maintain an effective project development.
Our project audience includes several tens of thousands of active and beautiful girls interested in building relationships of convenience with successful men around the globe. They will readily accompany their partners for both trips for two and business trips. All the girls signed up for the service have been verified, thus our platform is free of bots and fake accounts.
The Advantages of DateCoin Tokens
The public sale of
DateCoin (DTC)
tokens is intended to accelerate project development, as well as to raise funds for product development and promotion globally. In return, we offer a highly liquid token, special terms of service use, and clear DTC buyback program.
DTC provides access to the best girls around the world under special conditions.
For our service, tokens are denominated in the app currency and can be used for in-app purchases on special terms.
DTCs are
Ethereum
based tokens.
They are sold in Ether and
BitCoin
smart contracts in several steps.
The price of
DTC
is nominated in Ether and 1 DTC=0.00025 ETH
DateCoin is the world's first dating service that uses neural networks and artificial intelligent algorithms based on working business model with clear buyback on blockchain.
When building an international dating paradigm with DateCoin, we appeal to our personal successful experience, Denim app. Today, Denim app is the market leader of mobile dating in Russia. The idea of pragmatic relations (successful men and spectacular girls) is promoted worldwide via mass media, TV shows, magazines, and movies. It worth noting that in today's world a lot of women are seeking for relationships with wealthy men capable of solving their problems.
The DateCoin team has strong competencies and extensive experience in development of modern IT projects, use of intelligent systems and UX design, as well as in successful product positioning and sales. Today, our professional team has more than 20 staff members qualified for Internet marketing, design and development, artificial intelligence and big data processing, etc.
With the increasing difficulty in finding the right girl and the threat of meeting a crazy one through the internet, Datecoin is a welcome service to help us find someone.  The massive amounts of experience the team has is evident in the vision laid out in their
whitepaper.