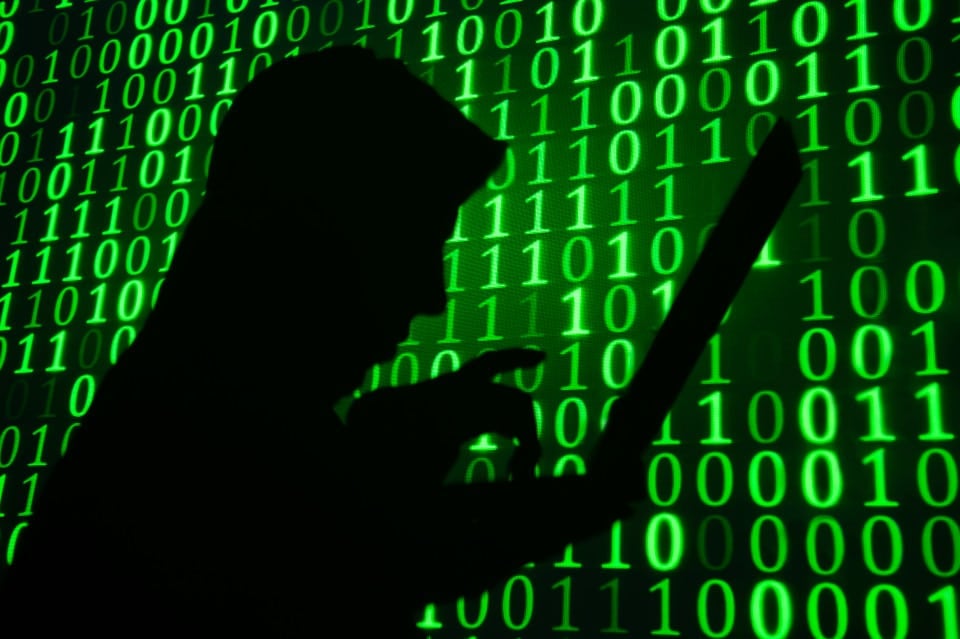 TRON (TRX)…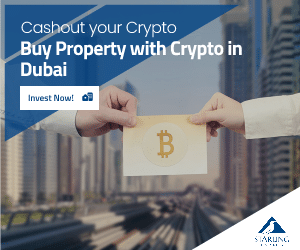 If you keep kicking yourself for missing out on the massive amounts of money earned by the early buyers of Bitcoin, Etherium, and Litecoin, join the club.  "Why didn't I just put some money in when my friend told me to last year!?"  I have heard this statement uttered almost daily and I expect to hear it more and more.  So many of us feel  late to the party  and after doing some math we quickly realize our hope of turning $500 into $500k is dim.  Bitcoin was under $100 at one point. Now it's nearly $20,000. We definitely missed that one. This probably explains the rapid rise this month of Litecoin.  Hovering around $95 a couple weeks back, lots of us saw it as a second chance at the moon shot. But let not your heart be troubled for we may just have hope yet…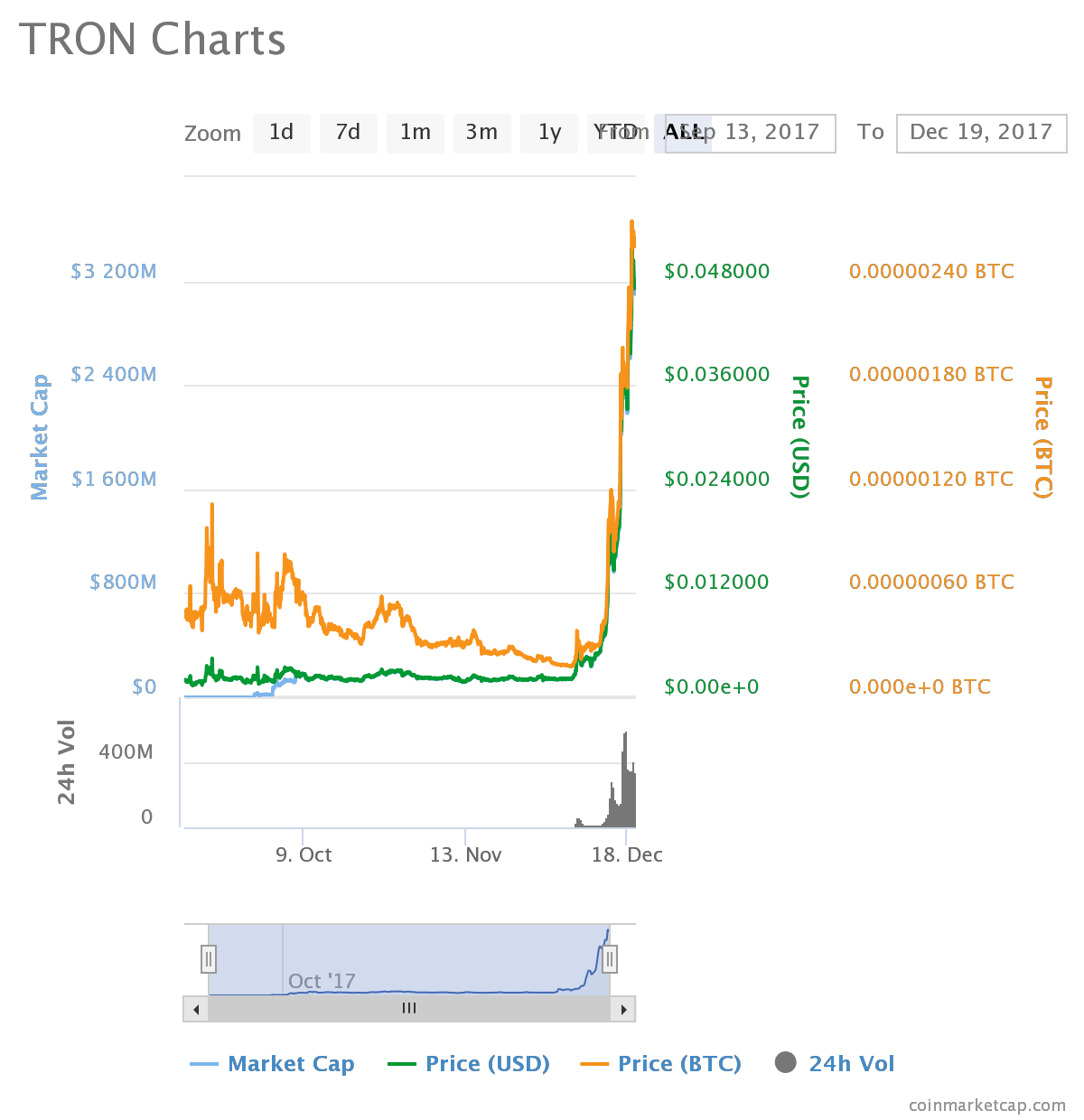 image 1: TRON (TRX) source: coinmarketcap
I want to introduce to you to someone.  He is from Shandong Province, graduated from theUniversity of Pennsylvania with a Masters Degree, and this year became one of the first students personally invited to attend the ultra elite business school, Hupan University (founded by Jack Ma).  His name is Justin Sun and he is the next big thing.  Mr. Sun has been a busy man.  He became part of the cryptocurrency space back in 2012 when he first purchased Bitcoin.  One year later he joined Ripple as Chief Representative of Greater China.   A short time later he launched his own project called Peiwo  which is one of China's largest audio-based live show platforms.  Now he is the founder and CEO of TRON (TRX).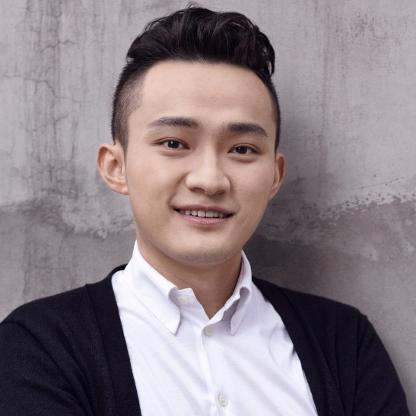 image 2: Justin Sun – The next Jack Ma? source: Forbes
Being chosen for the Forbes China "30 under 30" in 2015 and 2017 and in Forbes Asia "30 under 30" this year, you can see the meteoric rise of this 27 year old unfolding.  His attention is now squarely on TRON (TRX), which provides a shared platform for the whole entertainment market.  This $1 trillion+ dollar market is the target of Justin Sun.  TRON (TRX) is a blockchain-based decentralized protocol that aims to construct a worldwide free content entertainment system with the blockchain and distributed storage technology.  The protocol allows each user to freely publish, store and own data and in the decentralized autonomous form, decides the distribution, subscription and push of contents and enables content creators by releasing, circulation and dealing with digital assets, thus forming a decentralized content entertainment ecosystem.  Peiwo App with over 10 million users will become the first TRON-compatible entertainment APP.  Move over Google and Youtube, there is a new kid in town and he is stronger, faster, and better than you.  Oh, and he doesn't take a 50% cut or ownership of content.
Gifto,  a universal virtual gifting blockchain platform, has just partnered with TRON.  Together they will offer anyone and alternative to the standard model of content creation monetization and ownership.  Gifto is launched by Uplive which is a live streaming mobile app that has over 20 million users and uses virtual gifts to reward content creators.
TRON is one of the first Ethereum compatible protocols to support fast micro-transaction at scale starting in the first quarter of 2018. As of today, TRON (TRX) has an over $3 billion market cap and has seen over $280 million in volume in the past 24 hours.   Many cryptocurrency investors are bullish on TRON (TRX) and I can see why.  With Justin Sun at the helm we know this ship is headed for great heights.
TRON (TRX) is sitting at 4 cents right now.  Seriously, 4 cents.  All indications point higher and Justin Sun announced yesterday the lock up of 34Billion tokens until Jan 1, 2020 further increasing the value of the remaining tokens.  I don't know about you but I'm throwing some money at this.  Who knows? Maybe I can turn $1k into $100k.