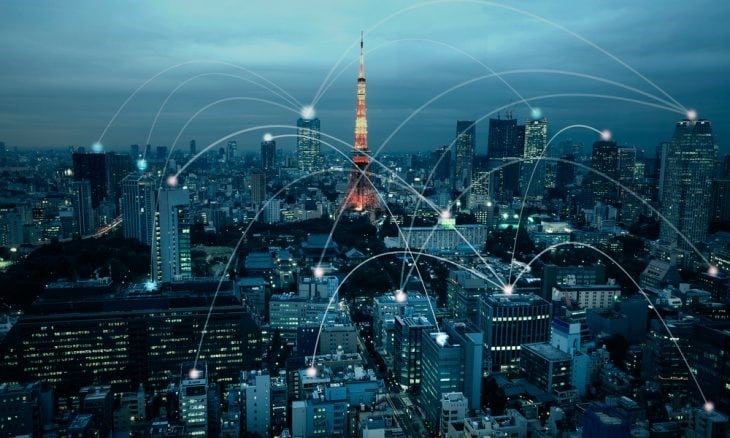 Ripple (XRP) is now experiencing a surge through the Japanese markets. After April's legislation that turned Bitcoin into a legal and recognized form of payment in Japan. The approval of this legislation led to an increase in public confidence and acceptance regarding cryptocurrencies as a method of exchanging value.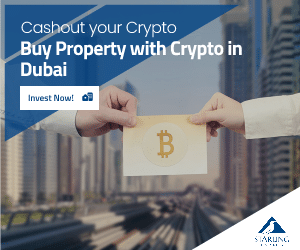 Small businesses are rushing to adapt to this new paradigm. Up until recently more than 15 companies are now trying to enter in the cryptocurrency trading market through new exchanges, with about 10 being newly formed and ready to establish their presence.
The use of Ripple (XRP) converges with banks in order improve the efficiency in worldwide transactions. The crypto market is currently at 330 billion USD and even though that is a big step it doesn't come close to the volume transacted by banks worldwide
Past events
Back in March of this past year 47 Japanese banks formed a Consortium for the creation of a pet project where transactions between them would be held under Ripple's platform using XRP as token.
In June, the Consortium raised up to a total of 61 members including three of the Japan's major banks such as Mizuho, MUFG and Sumitomo Mitsui Banking Corporation. Marcus Treacher, the global head of strategic accounts at Ripple is very optimistic about the usage of Ripple (XRP).
He said as quote:
"We commend these banks in Japan for taking a giant step forward on behalf of their customers. This is a great example of a regional banks converging into a global real-time payments network for the greater good".
Source: https://ripple.com/insights/
These three major banks, with the help of the rest of the Consortium, make up to an astonishing 80% in total banking assets in Japan. This represents a substantial change for Ripple (XRP) and these events were felt in the market, check below for charts.
Competition
Two of the strongest Ripple (XRP) rivals in Japan will be Litecoin (LTC) and Cardano (ADA). Despite Litecoin being currently ahead in transaction volume it's not in single unique transactions. Cardano is still a very fresh project but intends to in 2018 implement ATM's and debit cards in Japan and currently has 26 billion tokens circulating which represent 83% of the total Supply.
You can read more about Cardano here:
https://cryptogazette.com/cardano-ada-plans-to-take-over-the-eastern-pacific-in-2018-price-prediction/
Market Analysis
Ripple has not been the same rollercoaster throughout 2017 as other coins. It saw a major breakthrough due to the events described above in April and June. After that it was smooth sailing for Ripple (XRP) with some peaks as well, known to be common in the crypto market but in general upwards trend. This is no surprise due to the growth of the billion-dollar crypto market.
Image 1 – Ripple (XRP) Charts Source: https://coinmarketcap.com/
Price Prediction
The crypto market has been marked today at 330 billion USD. It has tripled its value in the last 4 months. This kind of growth is not new to the crypto market, these past years told us the market is growing exponentially. The 1 trillion-dollar mark is near, maybe sooner than expected, leaving everyone bigger by market cap presence. If Japan actually implements Ripple (XRP) the way we expect them to, XRP could go up to 1 USD mark by February 2018.
Those are big expectations. The next few months are going to be decisive for 2018.
Ripple (XRP) is currently being traded at 0.246 USD on Binance today. Currently 32.72% of volume market transactions are made by Bithumb, representing about 50 million USD daily. It can also be found at other major exchanges like Kraken, Poloniex, Bitstamp, Coinone, Bitfinex and Korbit. These make up for most of the remainder share of the market in circulation.
There's also a lot of movement on mainstream media like subreddit's on Reddit to get a petition for Coinbase to host Ripple (XRP). If this follows through it would be a major step towards world-wide acceptance.