Ripple (XRP) Is Targeting China, Eyeing 1.3 Billion People For Offering Its Cross-Border Payment Solutions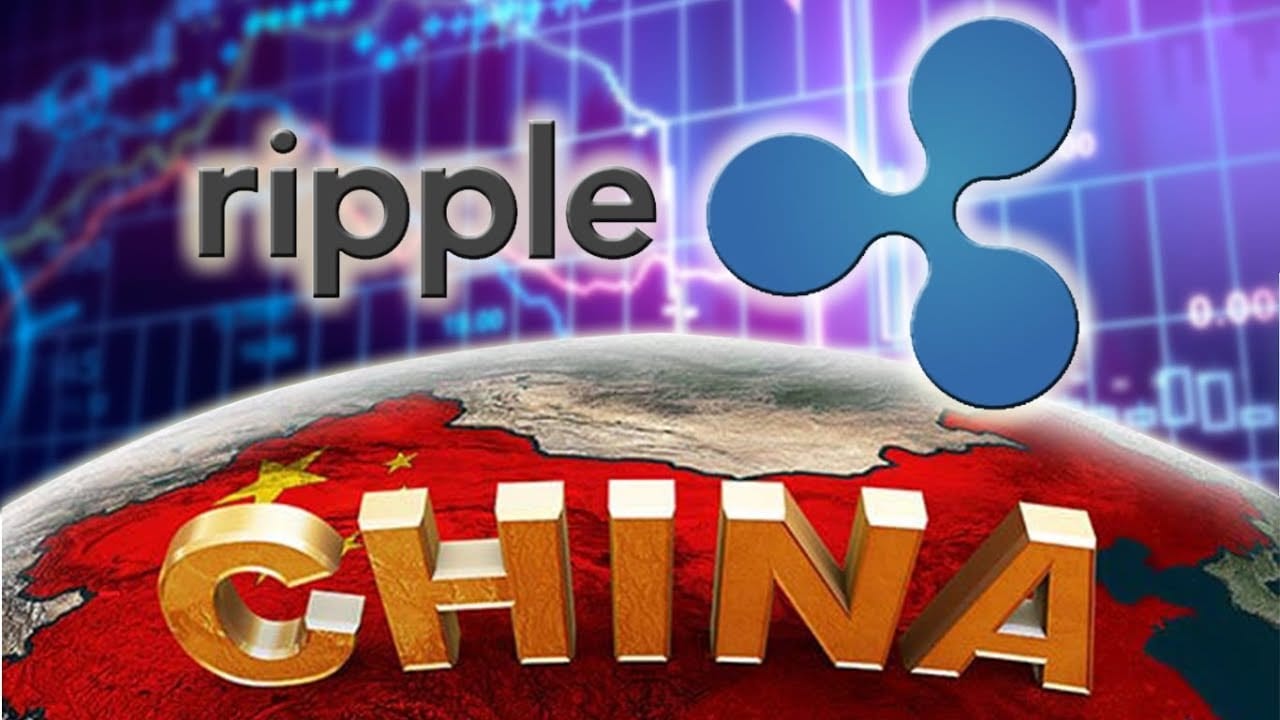 Ripple's VP of EU strategic accounts made some very interesting and exciting statements lately.
Jeremy Light told CNBC in a new interview that Ripple is interested in China and it's enormous population for offering its suite of cross-border payment solutions there.
"China is definitely of interest. It is definitely a target," Light said. "China is definitely a country and region of interest."
Ripple would not advance the adoption of XRP
China is a prominent proponent of the blockchain technology, but the country banned domestic trading and shut down local crypto exchanges, while at the same time banning ICOs.
It seems that Ripple's focus would "unlikely be on advancing the adoption of its cryptocurrency, XRP, as Beijing has clamped down on the trading of virtual currencies."
Ripple will have to target banks and financial institutions all over China to convince them to adopt its technology and not necessarily the crypto XRP.
The company already plans to power international payments between Europe, China, and the US via a recent partnership with LianLian which is a Hong Kong-based financial institution.
It's not clear whether LianLian has started using Ripple's tech or if it plans to use xRapid which is Ripple's real-time settlement technology that uses XRP.
Over 100 companies have already signed up to Ripple's network of banks, and payment platforms and most of these are interested in using Ripple's xCurrent, a system designed to settle payments all over the world without necessarily having to use the token XRP.
XRP Ledger is on its way to decentralization
Meanwhile, XRP Ledger passed through the "psychological decentralization barrier" as the Ripple company currently holds less than 48% of the validator nodes on its UNL (Unique Node List).
If we also add to this the removal of the capacity to pass decisions, unilaterally, and we'll have a result highlighting that the XRP Ledger is becoming decentralized.