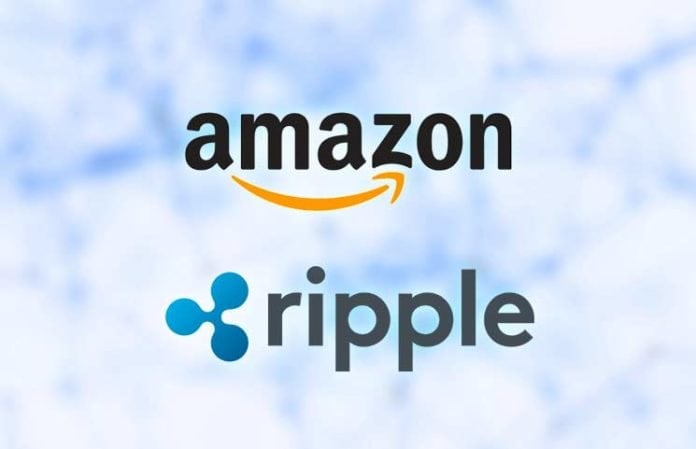 Ripple is placed in the top position when it comes to a tested network that flaunts proven real-world cases in blockchain technology. Ripple managed to develop so much that it became a significant player in the crypto space and it's used and tested by major representatives of the financial sector and money transfer service providers.
High chances that Ripple teams up with Amazon in 2018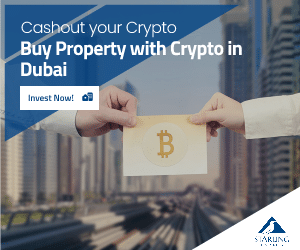 Ripple flaunts a leading role in the crypto ecosystem while other cryptos are lagging behind being busy imitating earlier strategies of building hype around themselves. It seems that Ripple set eyes and focused its attention on the e-commerce giant Amazon for a potential partnership.
Ripple has managed to team up with more than 75 banks already, and these chose it as a service provider. This is definitely something that could attract Amazon's interest.
A potential partnership with Ripple could influence the future of the e-commerce giant, and it could bring on board millions of Amazon's customers and associates that are spread all over the world.
Ripple's affordability, dependability, and high transaction speeds are among the reasons for which Amazon might indeed consider teaming up with Ripple. Amazon is driven by volumes and Ripple is very affordable and convenient for the masses. Combing the two of them would lead to wins for both sides regarding global reach and adoption.
Ripple plans to invest in The University of Texas at Austin
Ripple will invest $2 million in the university's McCombs School of Business to support its Blockchain Research Initiative, according to a recent report from The Daily Texan.
Ripple's funding is a part of the $50 million that it plans to invest in blockchain research by universities all over the globe.
The initiative began back in April this year when McCombs held its very first blockchain conference with 300 participants which included massive names such as Goldman Sachs senior fintech equity researcher Jim Schneider, IBM Global Blockchain Services' Jason Kelley, Dell's Radia Perlman, Ripple director of corporate payments Ryan Gaylor and U.S. Securities and Exchange Commission attorney Dave Hirsch.
You can read more about the Blockchain Initiative here.