Ripple's Network Of Banks And Financial Institutions Welcomes A New Member
2019 is about to come to an end, and the crypto space is looking pretty good. Despite the high volatility that has been plaguing the crypto market throughout the year, the projects behind the coins have been moving on with various achievements and developments.
Interest in crypto has also been on the rise as well, regardless of the prices.
Ripple and XRP are two entitites that have seen massive success during 2019, with he company being able to seal a lot of meaningful partnerships, while at the same time promoting the XRP ecosystem and boosting the adoption of its products.
In terms of prices, XRP has been lagging this year, and at the moment of writing this article, the coin is trading in the red as well.
Now, Ripple marks another success.
Ripple welcomes a new member in the networks of banks and financial institutions
Now, 3S Money Club, a London-based digital B2B merchant banking platform, joins Ripple's network of banks and financial institutions.
The company's CEO, Ivan Zhiznevskiy, announced this on LinkedIn.
"By joining Ripple's growing, global network financial institutions can process payments worldwide instantly, reliably and cost-effectively," he began.
He continued and said: "It allows network members to exchange instant messages such as live quotes and payment instructions over one standardized and validated protocol. In contrast, 3SMC is now connected to four banking partners through APIs."
According to the latest info coming from the online publication the Daily Hodl, he did not reveal so far whether he also plans on using On-Demand Liquidity.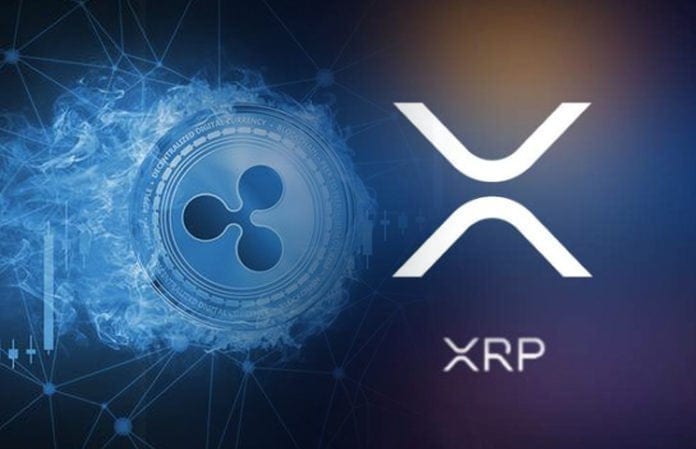 XRP's adoption sees another boost
XRP witnessed increased adoption throughout 2019, and Ripple made sure to boost the complete XRP ecosystem as well.
In other news, it's been revealed not too long ago that XRP is getting ready to penetrate a $140 billion industry.
The Ripple-backed gaming company Forte says it plans to use XRP and the Interledger Protocol to build games based on the blockchain tech and leverage XRP as a settlement asset.
CoinMarketCap
CoinMarketCap is a website that provides cryptocurrency market cap rankings, charts, and more. It was purchased by Binance for $400M in 2020.
I am a technical writer, author and blogger since 2005. An industry watcher that stays on top of the latest features, extremely passionate about finance news and everything related to crypto.