Ripple has been in the news a lot this year, and the San Francisco-based company managed to bag a lot of partnerships and promote the adoption of its products.
Xendpay expands in Southeast Asia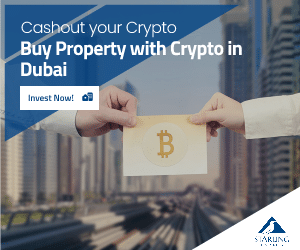 UK-based cross-border payment service Xendpay expands in Southeast Asia, and it will use Ripple's tech in order to settle payments in a few minutes instead of days.
This partnership with Ripple will allow the company based in London to launch new payment corridors via RippleNet to Bangladesh, Malaysia, the Philippines, Vietnam, and Indonesia, according to a recent announcement mentioned by the online publication the Daily Hodl.
This initiative will also open real-time payment channels to Thailand.
Bhavin Vaghela, Xendpay's head of product innovation, stated the following about this:
"Most of our customers are migrants who are sending money back home. This money is vital to support their families: to pay rent or mortgage, electricity bills, medical fees, and education costs. Being an online service allows us to reduce our overheads and pass the savings on to these clients, for whom every penny counts."
Xendpay uses xCurrent
Xendpay joined RippleNet earlier in 2019, and it's using Ripple's payment messaging system xCurrent. It's not been revealed whether it plans to use Ripple's xRapid which is powered by XRP.
Vaghela notes that Xendpay has a flexible fee structure.
"Our suggested fees start at GBP 3.50, which is already low for a cross-border payment. Though it may not seem like much, when you translate that into a currency like Vietnamese Dong, it's a significant amount of money. Our customers can choose to pay our suggested fee or change it to one they feel is fair."
The XRP ecosystem is also being boosted as we already said. For instance, Xpring has revealed brand new details on the way in which this initiative will expand the development and adoption of the digital asset XRP.