Ripple's xRapid Honored By Fast Company's 2019 World Changing Ideas Awards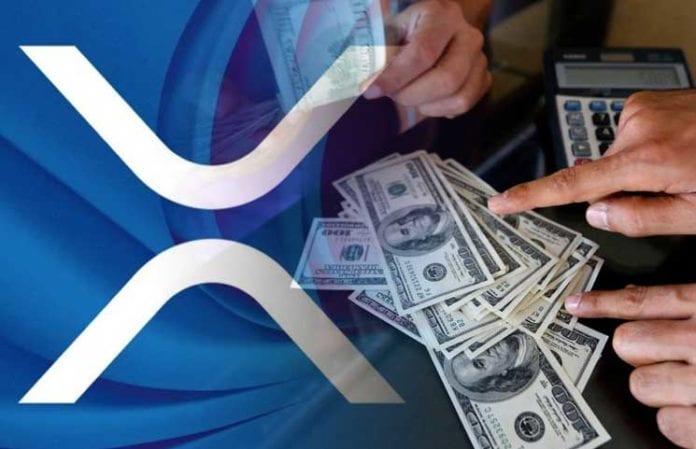 Ripple's fans and the XRP Army will definitely rejoice after reading this latest piece of news.
Ripple is set to revolutionize cross-border payments and its hard efforts are recognized.
The San Francisco-based company seems to be among the most innovative startups.
Ripple has just been honored by Fast Company's World Changing Ideas Awards for "helping to improve reliability and lower the cost of remittances in the developing world", the company's recent announcement reveals.
Before this, Ripple was named one of the best employers in the San Francisco Bay Area.
xRapid, honored along with 16 nominees
Ripple's xRapid has been honored together with 16 other nominees in the "Developing World Technology" category.
This is a category which places emphasis on entities targeting the developing markets with their disruptive technologies, as reported by UToday.
Ripple Labs revealed the much-awaited product xRapid which is powered by XRP back in October 2018 and after the launch, XRP surged to the second spot on CoinMarketCap.
xCurrent is the previous-generation product of Ripple that has been adopted by over 120 banks.
xRapid allows banks and payment processors to convert fiat straight into XRP in order to perform cross-border transactions instantly, safely and with small fees.
Ripple's xRapid is honored in @FastCompany's 2019 World Changing Ideas Awards for helping improve reliability and lower the cost of remittances in the developing world! https://t.co/7SFbyvt2Mg #FCWorldChangingIdeas pic.twitter.com/Xdm64r49vE

— Ripple (@Ripple) April 8, 2019
It was launched the first fiat InterLedger protocol connector
Ripple has recently been in the spotlight again after the Ripple development team made an important announcement recently – the launch of the very first fiat InterLedger Protocol (ILP) connector.
This is expected to be a massive step towards interoperability with traditional financial systems. It's also likely to gain significant adoption as well.
EthereumWorldNews reports that the payment method impressed the audience at the event.
According to XRP Research Center, the ILP fiat system "could be a huge step forward towards interoperability with traditional systems and critical mass adoption."
Ripple and XRP have been doing great so far this year and the community is expecting to see a surge in price for the digital asset.