Back in September, the founder and CEO of ShapeShift Erik Voorhees announced that the exchange is launching a membership program and anonymous trading will no longer be available.
ShapeShift changed their policy
"To some who have followed our history, it may seem a curious development; ShapeShift is known as "the exchange without accounts," a model we pioneered in order to reduce friction and protect customers. Membership is account-based, so why are we departing from that lineage?" he was writing on September 4th in the official announcement.
Voorhees continued by offering the reasons for this decision which included the following:
more requests from users to have account-related features (records of transaction history and more)
the increasing interest in tokenization
prudence in the exchange's approach
"Membership requires basic personal information to be collected. Today, Membership is optional, but it will become mandatory on October 1, 2018," he noted.
Monero (XMR) enthusiasts are disappointed because they used to get XMR via Shapeshift and they are no longer able to do this without an account.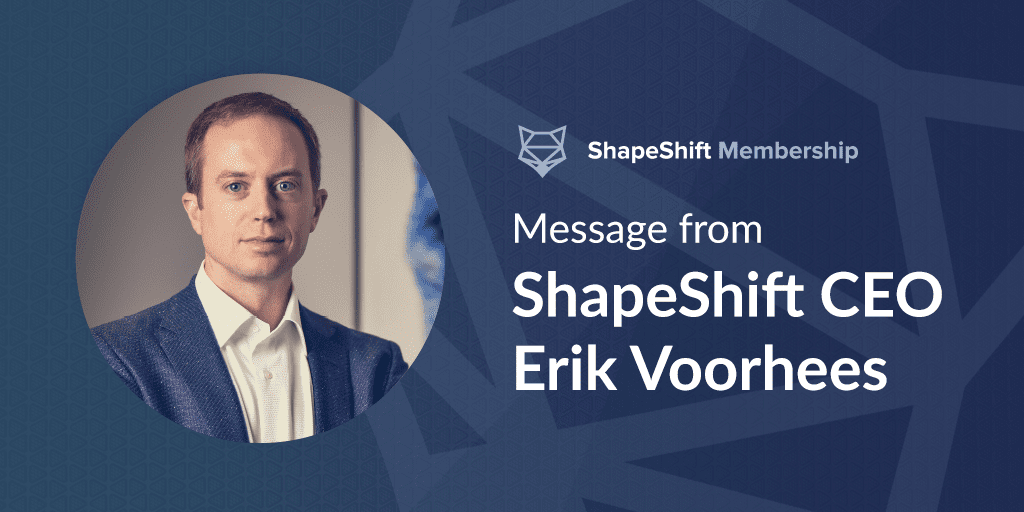 MorphToken comes as a viable alternative
The main user opinion that's been expressed on Reddit is the fact that ShapeShift has eventually destroyed the whole point of crypto by requiring all of users' ID info.
When the issue of a viable alternative came up, the best solution to get Monero at the moment seems to be MorphToken.xmr
After the implementation of the bulletproofs protocol, the exchange just reduced the fees to 0.00008 XMR.
When curious users asked how come that MorphToken is able to get around without requiring KYC/AML/CTF, the answer was simple: "Location of their exchange. They are not in an area that is of that requirement."
MorphToken is an exchange platform that takes one crypto and outputs one or more cryptos that can be accessed through their website or on iOS through Cake Wallet.
The great thing regarding this exchange is that it operates without user accounts allowing its users to quickly exchange multiple assets.
Users can split one digital asset to many others. For instance, you are able to send XMR to receive BTC, or you could send LTC to receive a percentage in BTC and another part in XMR.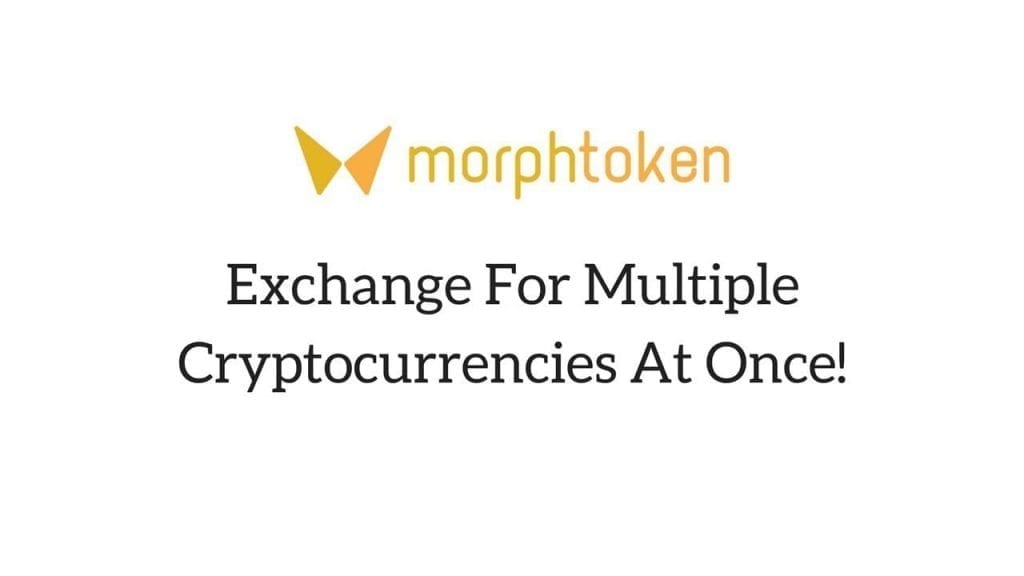 More users have switched to the exchange, and they were pleased, but still remained shocked by ShapeShift's decision to start asking for personal data.
"I don't think for a second that they started requiring identity because of an internal decision. It is almost certainly because law enforcement and/or regulators told them to do so or to close the site down. It sucks but in the long run it really doesn't matter, we will have decentralized exchanges in the very near future," someone said on Reddit.
Meanwhile, you can get XMR anonymously via MorphToken. You can also follow this thread for more details regarding the issue.